PROVIDENCE, R.I. [Brown University] — Brown University President Christina H. Paxson, an economist and professor of economics and public policy, has been appointed to serve as chair of the Federal Reserve Bank of Boston's board of directors, effective Jan. 1, 2021.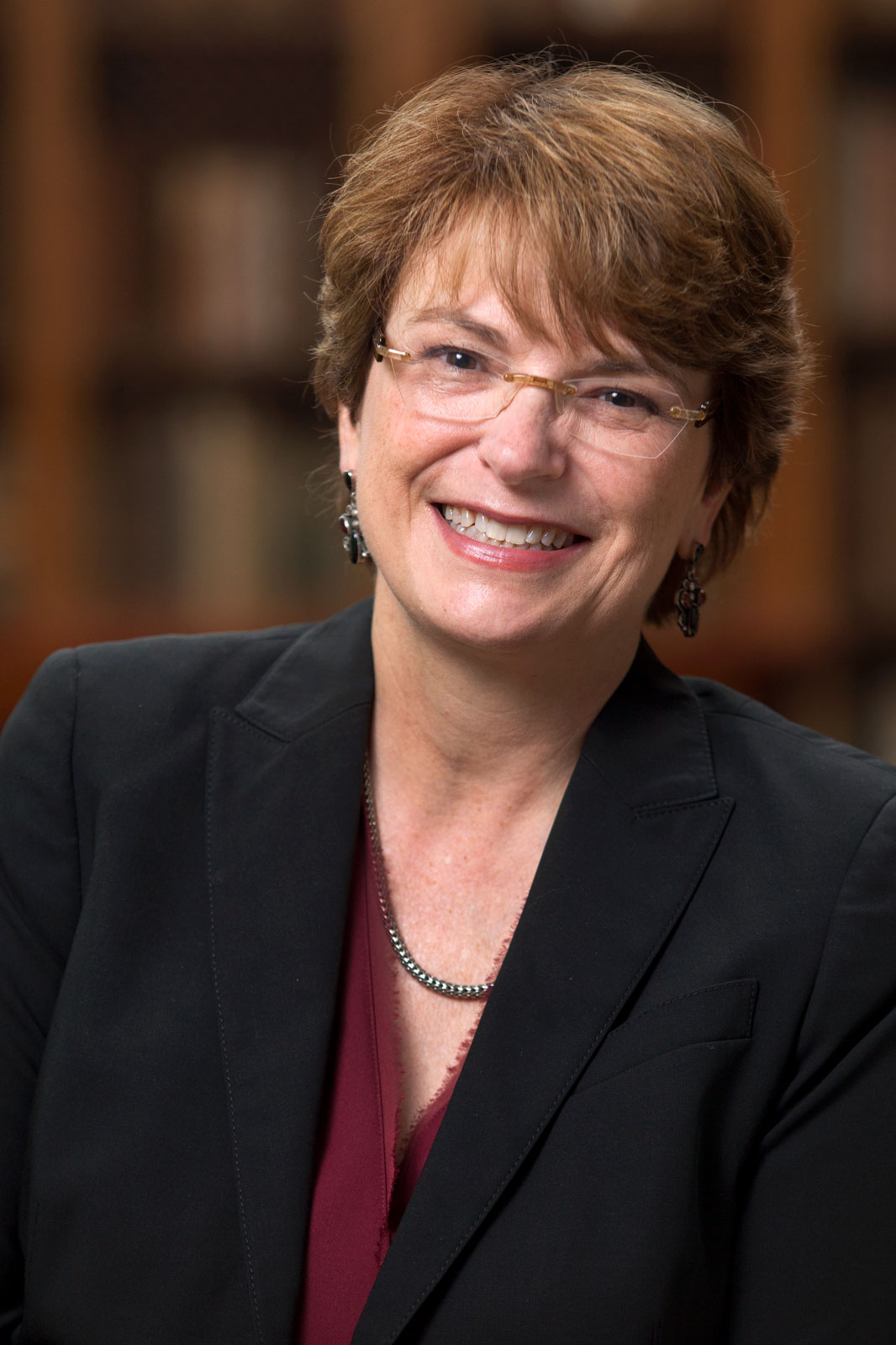 The Federal Reserve Board noted Paxson's appointment in announcing on Dec. 23 the chairs and deputy chairs for each of the 12 Federal Reserve Banks across the nation. Paxson has served as a member of the Boston Fed's board of directors since 2016 and as deputy chair since January 2019.
In her role as chair of the Boston Fed board, Paxson will be involved in supervision and regulation of the bank's activities, and working with Eric Rosengren, president and CEO of the Federal Reserve Bank of Boston, as he shapes his priorities. The bank's activities across New England include conducting economic research, participating in monetary policymaking, supervising financial institutions, providing financial services and payments, playing a leadership role in the payments industry, and supporting economic well-being in communities.
A noted higher education leader and economist, Paxson also is chair of the board of directors for the Association of American Universities, which helps to shape national policy for higher education, science and innovation. In 2020, she testified before the U.S. Senate on the need for partnership between universities and federal and state leaders in the face of COVID-19, given the pandemic's implications for health and safety as well as for research, innovation, national economic competitiveness and local economies.
Paxson has consistently applied economic analysis to the welfare of broadly important, though vulnerable, populations in her decades of research and teaching. Paxson began her professional career at Princeton in 1986, where she founded the Center for Health and Wellbeing, a research center in the Princeton School of Public and International Affairs, in 2000.
Over the years, her research increasingly focused on the relationship of economic factors to health and welfare over the life course, particularly on the health and welfare of children. In 2008, Paxson became chair of Princeton's economics department and then dean of the School of Public and International Affairs (formerly the Woodrow Wilson School). In 2012, the same year she was elected vice president of the American Economic Association, she became the 19th president of Brown.
Paxson is a member of the Council on Foreign Relations, became a fellow of the American Academy of Arts and Sciences in 2017, has been the principal investigator on a number of research projects supported by the National Institutes of Health, and has authored or co-authored numerous journal articles.