PROVIDENCE, R.I. [Brown University] — A Brown University alumna and current trustee on the Brown Corporation will serve as co-chair of the President's Council of Advisors on Science and Technology in the incoming administration of U.S. President Joseph Biden.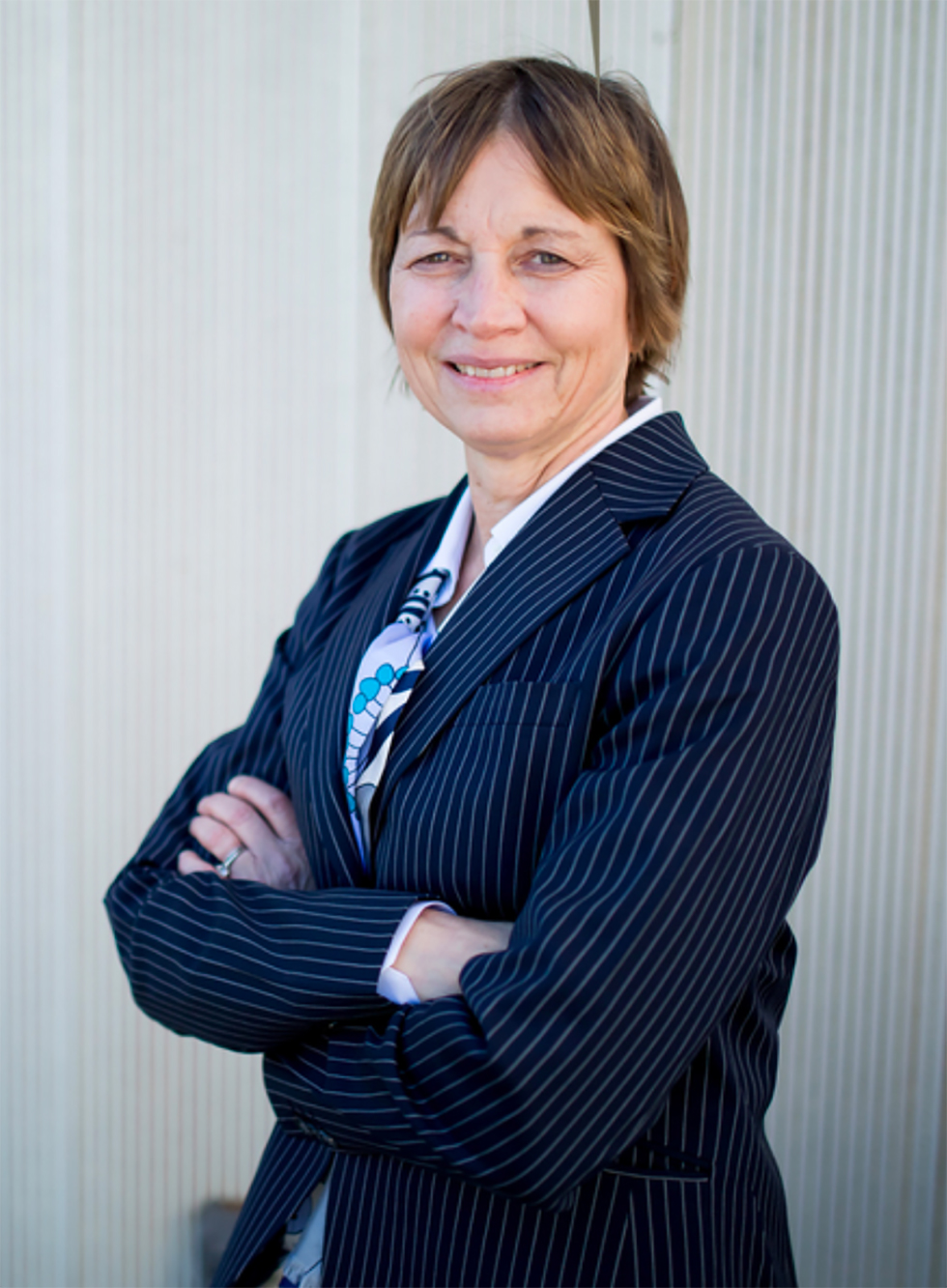 Maria Zuber, who earned her Ph.D. in geophysics from Brown in 1986, will lead the council with Frances Arnold, a chemical engineering professor at the California Institute of Technology. Biden introduced Zuber, Arnold and other members of his science team at Saturday, Jan. 16, event.

"Science will always be at the forefront of my administration — and these world-renowned scientists will ensure everything we do is grounded in science, facts and the truth," Biden said in a statement. "Their trusted guidance will be essential as we come together to end this pandemic, bring our economy back, and pursue new breakthroughs to improve the quality of life of all Americans. Their insights will help America chart a brighter future, and I am grateful they answered the call to serve."
Zuber has been a member of the faculty at Massachusetts Institute of Technology since 1995 and currently serves as MIT's vice president for research. A renowned planetary scientist, she became the first woman to lead a NASA spacecraft mission in 2008, when she served as principal investigator of the Gravity Recovery and Interior Laboratory (GRAIL) mission. The mission, which also included several researchers from Brown, mapped gravity changes across the surface of the Moon to reveal new details about its interior composition and evolution.
"Many of the most pressing challenges facing the nation and the world will require breakthroughs in science and technology," Zuber told MIT News following her appointment. "An essential element of any solution must be rebuilding trust in science, and I'm thrilled to have the opportunity to work with President-elect Biden and his team to drive positive change."
Zuber received an honorary degree from Brown in 2008 has served as a member of the Brown Corporation since 2009.
The President's Council of Advisors on Science and Technology launched in its current form with an executive order signed by President George W. Bush in 2001 and has been renewed in each administration since. The council directly advises the president on matters that require detailed scientific or technological understanding. Brown physicist S. James Gates Jr. served as a member during the Obama administration.