PROVIDENCE, R.I. [Brown University] — Marie Williams, a leader in strategic human resource innovation and development with two decades of experience in higher education, has been appointed Brown University's next vice president for human resources, effective July 12.
In her role, Williams will provide strategic leadership for human resources, working collaboratively across campus to recruit and retain staff of the highest expertise, position Brown as an employer of choice and support members of the University community in areas such as benefits and compensation, employee relations, wellness and professional development.
Williams will bring extensive experience leading human resource operations and strategic initiatives to Brown at a critical moment for the University, said Brown President Christina H. Paxson.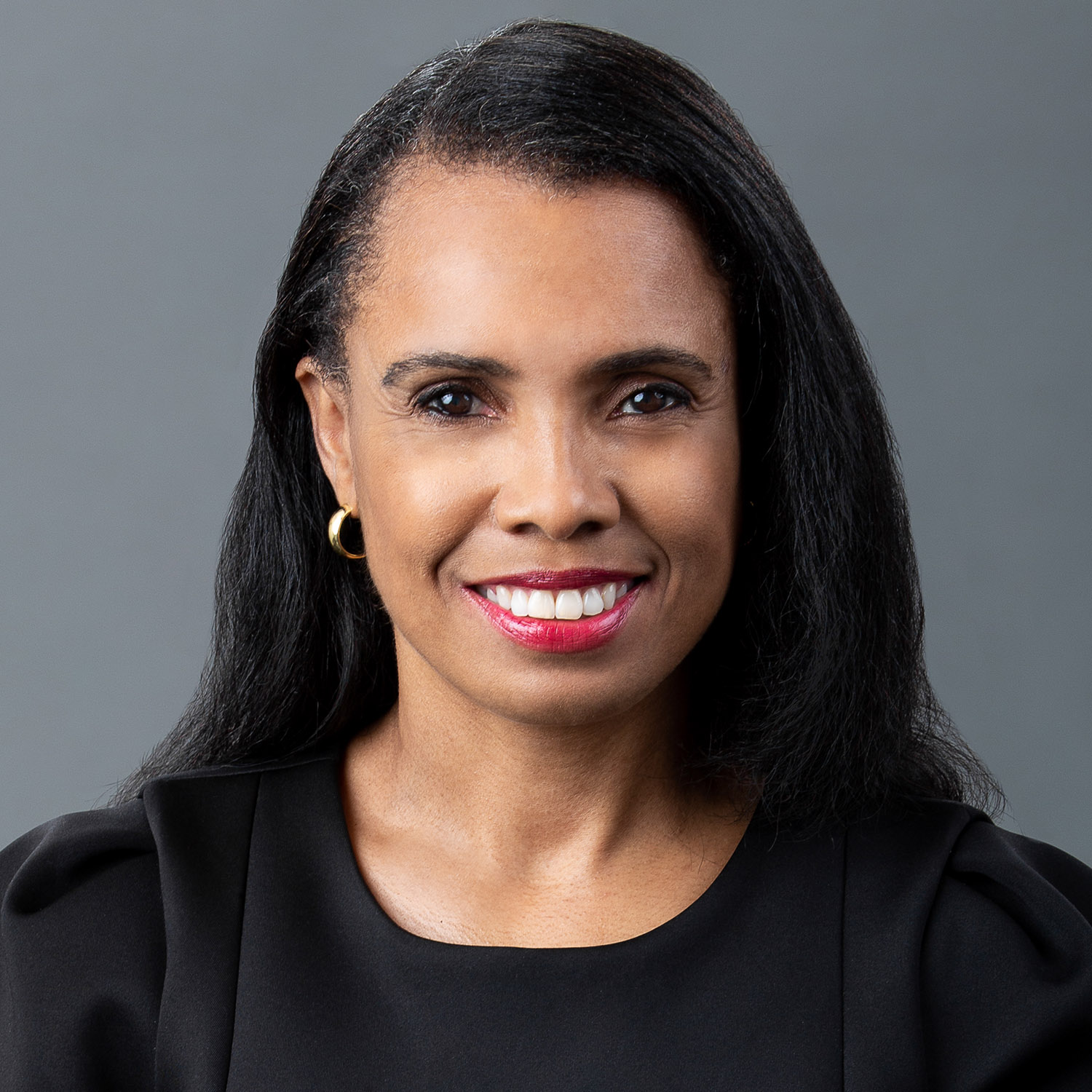 "At a time when Brown employees across campus have stepped up in countless ways to navigate unprecedented challenges brought about by the COVID-19 pandemic, we are delighted to welcome a human resources leader who can successfully pursue operational excellence with agility, care and collaborative spirit," Paxson said. "Marie's proven ability to bring people together to develop innovative, high-impact employee initiatives makes her the ideal person to lead human resources in this critical moment."
The depth of Williams' work in human resources at higher education institutions, coupled with her breadth of experiences — which include positions in the financial and hospitality sectors — will uniquely equip her to develop innovative ideas and solutions in collaboration with departments across the University, said Executive Vice President for Finance and Administration Barbara Chernow.
"Marie brings an extensive track record of leading successful initiatives that leverage a full range of campus resources to achieve excellence," Chernow said. "Her vision and experience will allow Brown to further build a campus culture that prioritizes collaboration, innovation and inclusivity."
A native of England, Williams comes to Brown from North Carolina State University, where she has served as associate vice chancellor for human resources since 2016. In that role, she has been instrumental in working with human resources, university leadership and campus partners to lead a major strategic, cultural and operational transformation of human resources operations. Williams also currently serves as the past board chair of the College and University Professional Association for Human Resources, which provides leadership on higher education workplace issues nationally and abroad.
Prior to joining NC State, Williams served as associate vice president for human resources and administrative services at Ball State University, where she led initiatives that included implementing more effective and efficient processes, utilizing technology to automate key personnel actions, and enhancing engagement with campus stakeholders by promoting a customer-centric culture. She previously served at Fisk University — a renowned historically black university in Nashville, Tennessee — in various roles, including as the vice president for finance and administration, vice president for administrative services and chief human resources officer.      
Williams said that she looks forward to dedicating her skills and experiences to deepening the strategic initiatives already underway in University Human Resources at Brown.
"It is an exciting time to join the University and to help shape the future of work at Brown, as I am passionate about creating caring, collaborative and high-performing agile HR teams and HR operations that build upon the strengths of great institutions such as Brown," she said.
Her human resources leadership in higher education, hospitality and banking, coupled with her upbringing in the United Kingdom, U.S. Virgin Islands and United States, has helped Williams to build a unique and diverse set of skills, she said.
"I look forward to leveraging these skills and experiences to support the University's commitment to promoting a culture that invests in the well-being and professional development of its employees, and to implement innovative talent management initiatives that foster an inclusive, diverse, productive and engaged workforce," she said.
Williams earned a bachelor's degree in business administration and enterprise from the University of Central England and a master's degree in business administration from Georgia Southern University.
Her appointment follows a national search conducted by leaders from administrative and academic departments across the University. As vice president for human resources, she will report directly to Chernow.