BrownSites 2 and University Theme are legacy website platforms. The University's Drupal Cloud web content management system, launched in April 2019, is the recommended way to create new, official websites at Brown. Because the University is currently moving from BrownSites/University Theme to the Drupal Cloud CMS, new BrownSite/University Theme websites are no longer being created.
Over a two-year period, the 70+ BrownSites that currently using University Theme will be rebuilt using the new Drupal Cloud content management system. In the interim, these University Theme resource webpages will be available for web editors to use until their BrownSites have been rebuilt.
These are formatting options for tables, buttons, block quotes, lists, drop caps and other standard elements.
Included here are options and visual styles for people pages, news items, and events.
The components in University Theme offer a variety of ways to display and navigate content.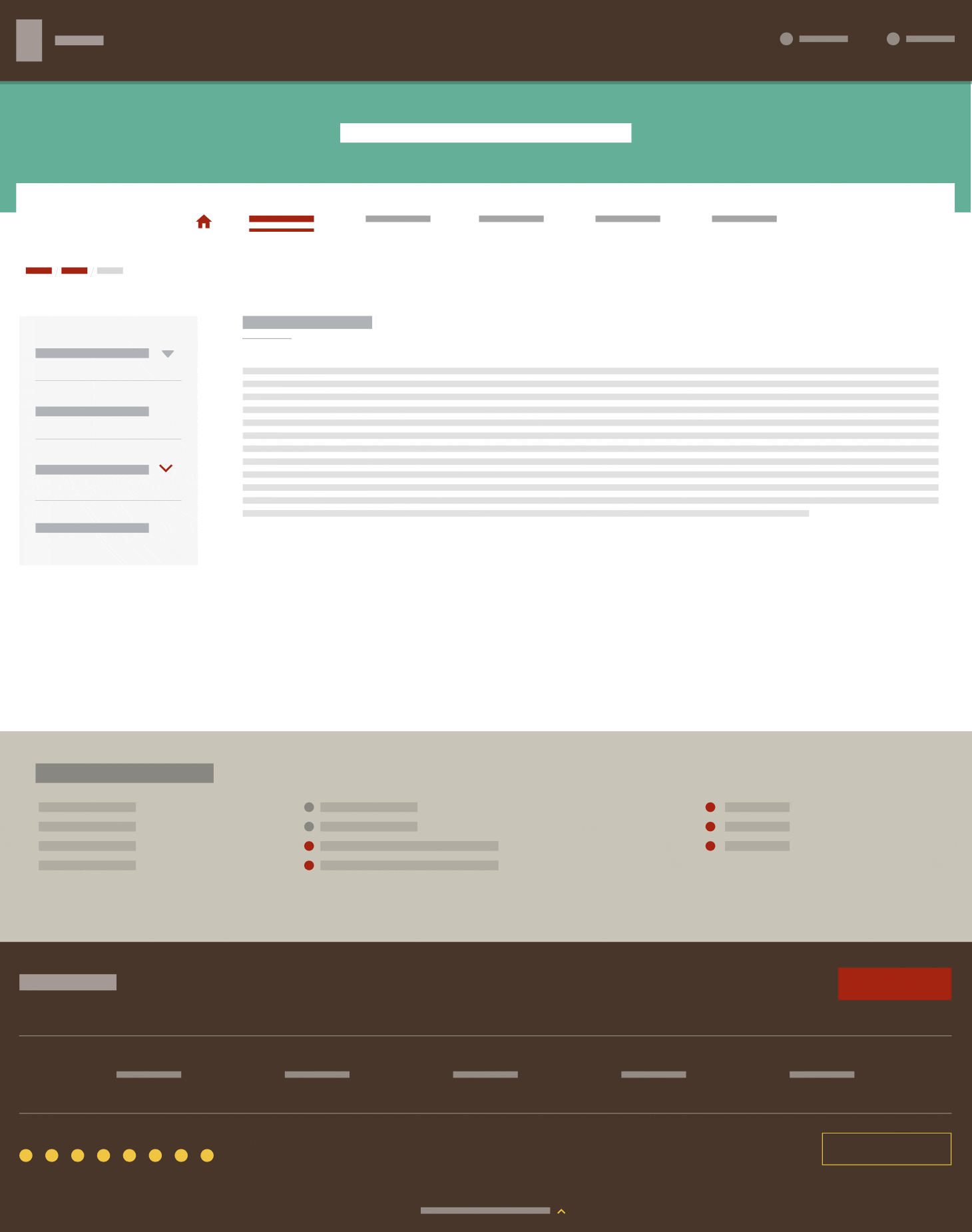 Styles
Typography
Minion Pro
Minion Pro is the primary serif typeface for Brown University. It appears in the Brown logo and is based on classic humanist type styles that date back to the Renaissance.
Circular
Circular is a sans serif typeface with a contemporary design aesthetic. Circular appears on many of Brown's websites, web applications and other digital properties.
Icon Font
University Theme has an icon font used for social media and navigational links. The set is comprised of characters from several popular icon fonts. This font collection can be leveraged throughout websites as needed.
Color
There are several color options in University Theme. Each component, feature and element has a select group of colors to choose from.
| Color | Name | Hex Value | RGB Value |
| --- | --- | --- | --- |
|   | Red | #C00404 | 192, 4, 4 |
|   | Yellow | #FFC72C | 255, 199, 44 |
|   | Brown | #4E3629 | 78, 54, 41 |
|   | Gray | #98A4AE | 152, 164, 174 |
|   | Emerald | #00B398 | 0, 179, 152 |
|   | Sky Blue | #59CBE8 | 89, 203, 232 |
|   | Navy | #003C71 | 0, 60, 113 |
|   | Beige | #EFECE5 | 239, 236, 229 |
|   | Sand | #CCC6B8 | 204, 198, 184 |
|   | Light Brown | #A79A94 | 167, 154, 148 |
|   | Medium Brown | #745D54 | 116, 93, 84 |