July 2022 Alumni Spotlight - Ge Zhu ScM'22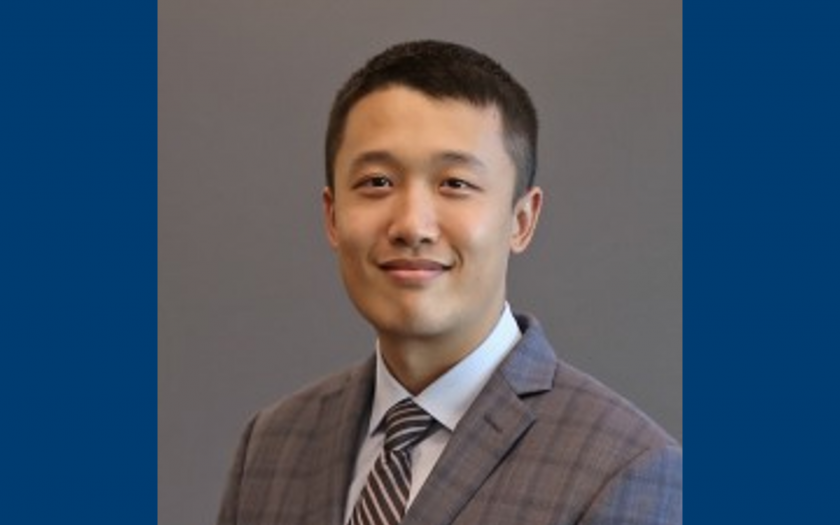 Ge Zhu completed his Sc.M in Biomedical Engineering in May 2022. He also holds an MS in Bioinformatics and Computational Biology from Northeastern University. Ge participated in the Experiential Learning in Industry (ELI) course during his 3rd semester from June to December 2021. He worked at Pfizer in the Early Clinical Development - Quantitative Systems Pharmacology Team.

What kind of work did you do at Pfizer? What was your day-to-day like?
I conducted Quantitative System Pharmacology (mathematical modeling) research. Day-to-day tasks include building mathematical models to help identify drug targets and evaluate treatment efficacy. 
Did you have any experience in QSP or Pharmacology? If not, why did you choose QSP and what was the transition like for you?
I have no prior experience in QSP modeling. The one thing the QSP team attracted me to is I was able to use mathematical modeling techniques to solve biomedical problems. The transition was a bit challenging since I didn't have much pharmacology and drug discovery background. Fortunately, my mentors (Dr. Rohit Rao and Dr. Richard Allen) helped me in the first few weeks. 
What was the interview process like for you?
The interview process is relatively straightforward. I did a phone screening and then a zoom interview with the hiring managers. I presented my project in class and explained why I wanted to join QSP at Pfizer. 
Did you have any other industry experience prior to the co-op?
Yes, I worked as a research technician at MIT and Northeastern University. 
Did you do the thesis or design track during your Masters? If so, were you able to balance research with the co-op?
I was in the thesis track. My research thesis overlapped with my co-op, and I was able to use what I learned from my coop to apply to my thesis. 
If you did a thesis or design project, which lab were you in, and what topic did you study?
CRUNCH Group, Division of Applied Mathematics. My thesis was in physics-informed neural networks (PINNs) and using PINNs to infer hidden dynamics in mathematical biology models. 
How did your co-op position help you with your career goals?
My coop at Pfizer made me continue to pursue research-related careers in the pharmaceutical industry. 
What are your plans after graduation?
I will start my Ph.D. in Biomedical Engineering focusing on computational modeling (similar to QSP) this summer.