Why choose Brown BME for graduate school?

Cutting-edge, interdisciplinary, graduate-level education at the interface of engineering, biology, and medicine.

Brown BME is ranked #8 in the US in faculty citations by Academic Analytics.
The program is distinguished by its strong and collaborative connections between academic science, clinical medicine, and industry.

A friendly scale and collaborative culture.

Graduate students make up a quarter of Brown's <9000 student population and engage with more than 700 full time faculty. Learn more about Brown's Graduate School culture, distinctive opportunities, and academic programs.

Students and faculty from diverse training, ethnic, gender, and social backgrounds.

The University is committed to creating a more diverse and inclusive academic community. Please read about our commitment to diversity, equity, and inclusion.
>30% of our primary BME faculty are women.
Graduate students in BME come from diverse training, including research and industry, and backgrounds, including sciences (such as physics, chemistry, and biology), mathematics, and several fields of engineering (such as mechanical, electrical, and chemical engineering).

Graduate students gain both the intellectual and the practical skills required for developing today's emerging science into useful biomedical technology and therapies.

Students customize their curriculum.

choose your own engineering, biology, and medical school courses
options to gain valuable clinical experience at nearby teaching hospitals associated with the Brown Medical School

The program is designed for student success.

There are rigorous checkpoints, but most students who enter our programs finish.
Located in the heart of affordable, spirited, and creative Providence, RI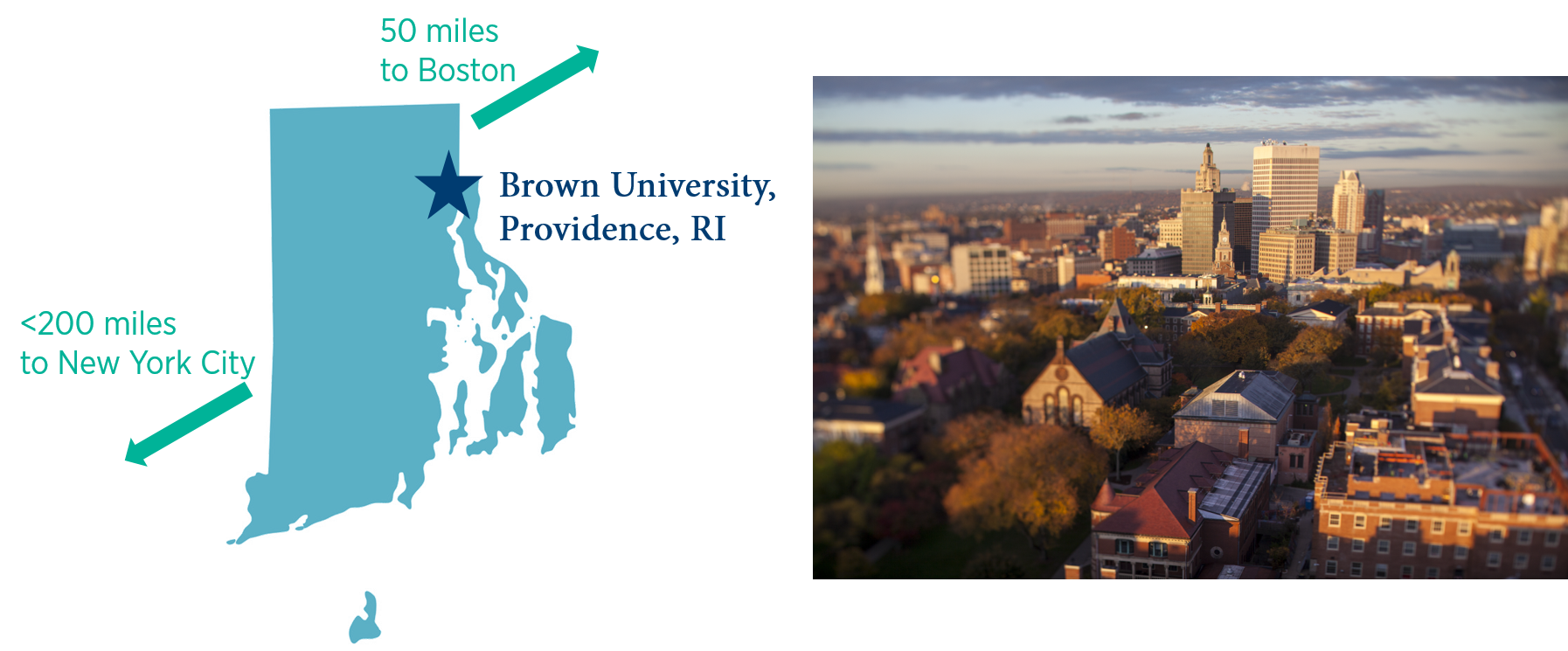 Learn more about BME graduate studies at Brown: