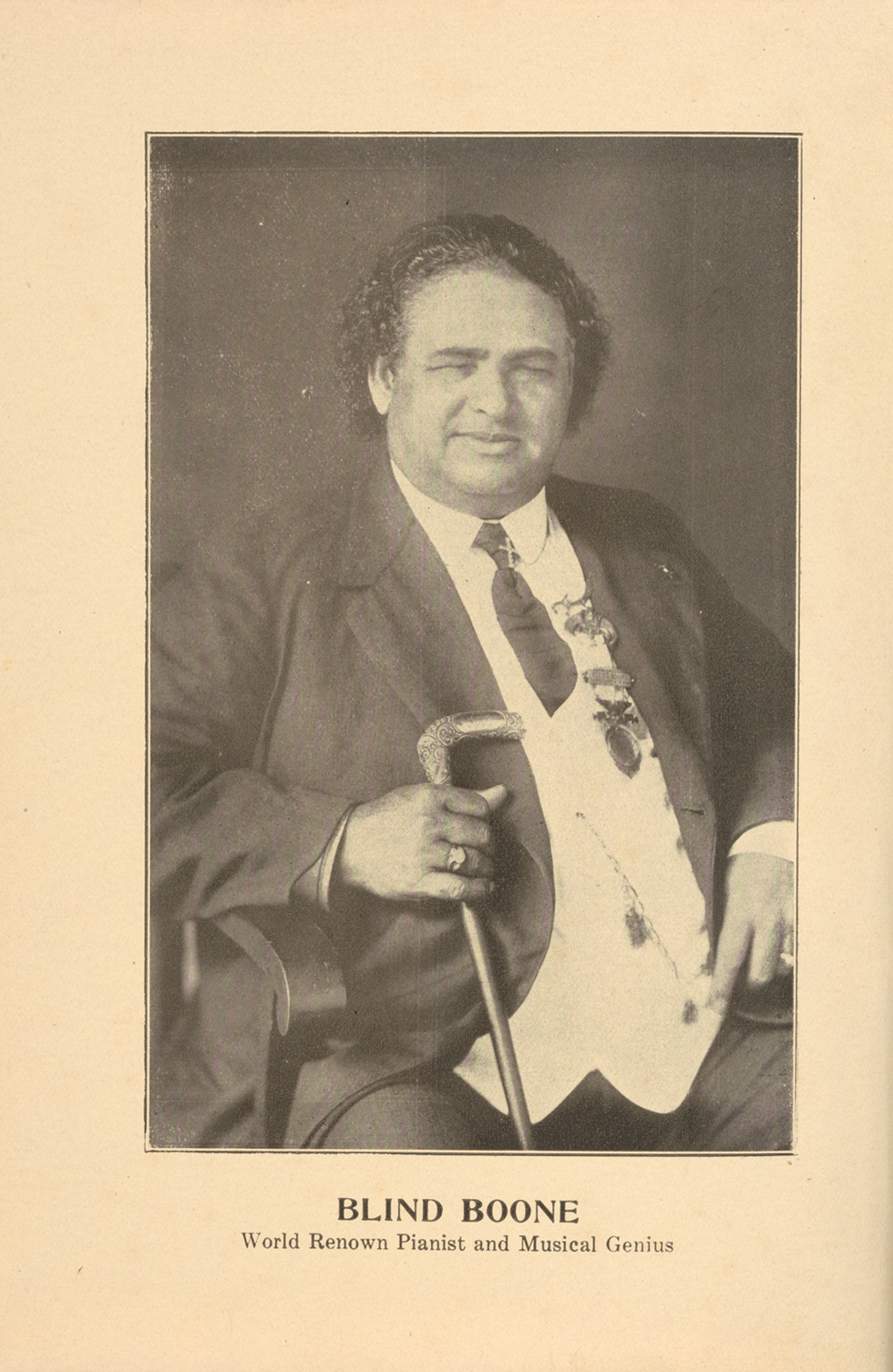 PROVIDENCE, R.I. [Brown University] — A symposium, opening reception and multimedia concert on Tuesday, March 14, will kick off a Brown University exhibition that features 19th- and early 20th-century books, sheet music and artifacts and explores the African American roots of popular music and show business in the United States.
[Editor's note: Due to severe winter weather, the opening reception and concert have been rescheduled for March 21.] 
"Bamboula! Black Music Before the Blues" was conceived of and curated by concert pianist and Class of 1979 Brown alumnus John Davis, who contributed artifacts from his own collection to the exhibition, which opens on March 14 and will be on display at the John Hay Library through May 5, 2017.
The exhibition of printed items from Davis's archives, along with holdings from the Brown University Library, trace what Davis has described as the shared African- and European-based musical tradition and cultural synthesis that began in colonial America.
"The trans-oceanic dynamic triggered by the African slave trade… played a foundational role in the development of jazz, rhythm and blues, and rock and roll," Davis said, "and initiated a set of structural parameters and comedic archetypes that have become hallmarks of the American performing arts in theater, film, radio and television."
Items on display include concert programs, posters, songbooks and biographical materials on performers like the composer and touring musician John William "Blind" Boone and reference blackface minstrelsy, Jim Crow and depictions of blackness in popular culture.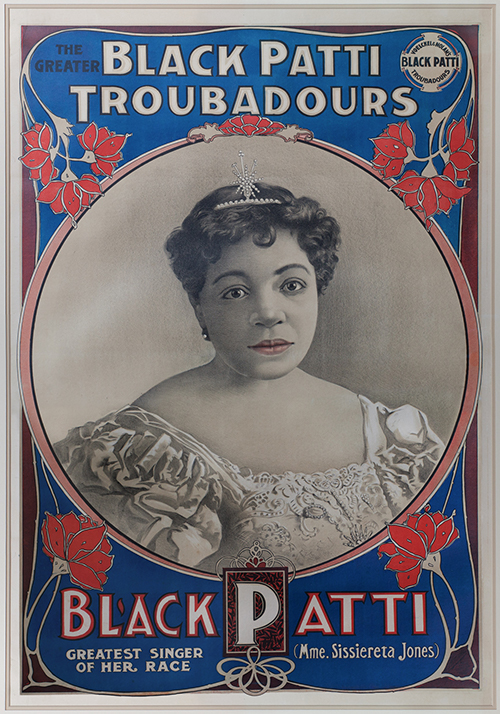 The March 14 symposium moderated by Tony Bogues, director of the Center for the Study of Slavery and Justice at Brown, will include Davis along with panelists Eric Lott, author and professor of American studies at the City University of New York, and Brandy Monk-Payton, a Brown graduate and Mellon postdoctoral fellow in the department of film and media studies at Dartmouth College. [Editor's note: The symposium has been rescheduled for Tuesday, April 11 from 2 to 3:30 p.m. It will be held in the Petteruti Lounge of the Stephen Robert '62 Campus Center/Faunce House.]
Titled "Early African American music and the emergence of American show business," the event will help visitors understand the historical and cultural context of the materials in the exhibition.  
On the same day, from 3:30 to 5 p.m., an opening reception for "Bamboula!" will be held in the exhibition gallery of the John Hay Library at 20 Prospect Street in Providence.
That evening, at 7 p.m., Davis will incorporate materials on display in the exhibition in a concert in the Martinos Auditorium at the Granoff Center for the Creative Arts at 154 Angell Street in Providence. The concert will include special guests and Brown student music groups Harmonizing Grace and the Old-Time String Band.
[Editor's note: The exhibit opening and concert have been rescheduled for Tuesday, March 21. The exhibit opening and reception will take place from 4 - 5:30 p.m. in the Exhibition Gallery and lobby of the John Hay Library. The concert will be at 7 p.m. in Martinos Auditorium of the Granoff Center for the Creative Arts.]
All events are free and open to the public — no tickets or advance registration are required. The John Hay Library exhibition room is open Monday through Thursday from 10 a.m. to 6 p.m. and Friday from 10 a.m. to 5 p.m