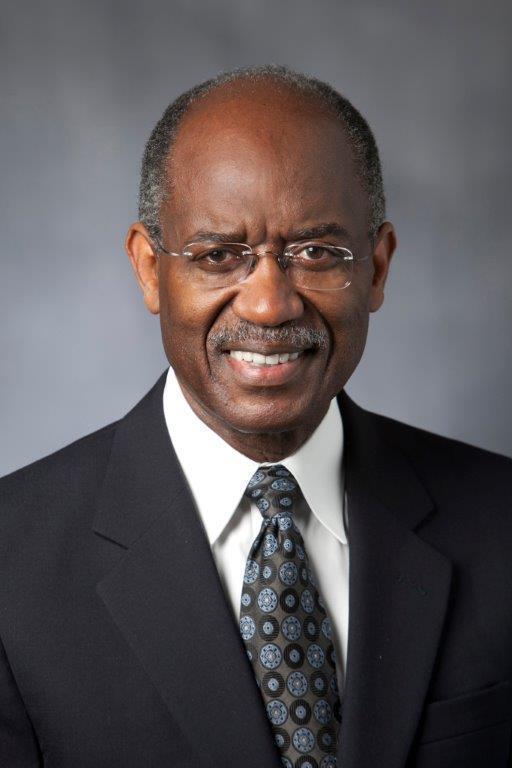 PROVIDENCE, R.I. [Brown University] — The first of four events in a new Brown University speaker series on inequities in health care will take place on Thursday, Nov. 16, with a presentation by a Duke University researcher who studies the social determinants of racial and ethnic disparities in health.
Dr. Sherman James, a professor emeritus of public policy at Duke, will offer a presentation titled "Persist! The Long and Bumpy Road Toward Racial Health Equity in America" at 6 p.m. in Pembroke Hall, Room 305.
The series, "Building Health Equity in an Unequal World" is a collaboration between Brown's Center for the Study of Race and Ethnicity in America (CSREA) and School of Public Health (SPH). It will include two events each semester: a lecture and a practitioners' roundtable in November, a lecture in March, and a researchers' panel later in the spring.
Among the participants are doctors including Mona Hanna-Attisha, the physician to sound the alarm on the Flint, Michigan, water crisis after noticing several young patients with high levels of lead exposure; officials like Nicole Alexander-Scott, director of the Rhode Island Department of Health; and researchers such as Gilbert Gee, whose work examines how forms of structural disadvantage contribute to health and health disparities.
"Health issues and health care access are vital to a flourishing and just society," said Tricia Rose, director of the CSREA and a professor of Africana studies at Brown. "We think health, and especially equal access to care, are at the heart of justice issues more broadly."
In all CSREA programming, Rose said, she aims for a combination of scholarly depth, accessibility, relevance and creativity. For this series, she worked with Ronald Aubert, a visiting professor at the CSREA and SPH, to invite speakers who are tackling the problem theoretically but are also trying to figure out what creative and concrete steps they might consider taking to address the problem.
"There's been a lot of work, a lot of research published, and a large body of evidence that describes and proves health disparity," Aubert said. "I want this series to address the disparity gap and highlight activities and initiatives that are innovative."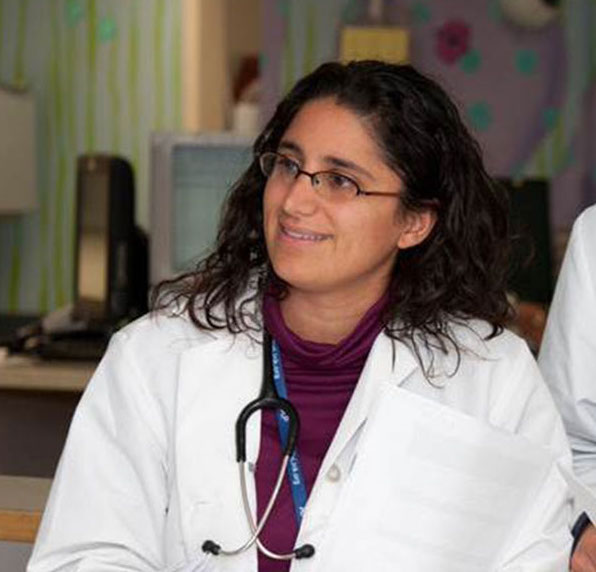 In his lecture, James will help establish that framework, Aubert said, providing clarity around terminology and definitions. He will also speak about health disparities historically and what interventions have reduced the gap in health and health care services among different populations.
"For example, James looks at infant mortality over a long period of time," Aubert said. "With the integration of hospitals, you see a decline in infant mortality between blacks and whites, particularly in the South, because that meant nearly everyone had access to a physician during delivery."
On Friday, Nov. 17, the day after James' presentation, the series will present "Practitioners Sharing Strategies for Health Equity," a roundtable discussion with presentations by Linda Goler Blount, Black Women's Health Imperative president and CEO; Karen Hartfield, lecturer in the Department of Health Services at the University of Washington and the administrator for an HIV/STD Program at Public Health in Seattle; and Alexander-Scott. The roundtable will begin at 1 p.m. in Room 375 of Brown's School of Public Health at 121 South Main St. in Providence.
Among the topics to be discussed are harm reduction strategies — like needle exchanges to disrupt the transmission of HIV, or the use of supervised injection centers to combat overdose deaths — primary prevention of diabetes and HIV in largely African American female cohorts, and the use of health equity zones to address community-level issues of highest concern.
Next spring, Hanna-Attisha will visit Brown on March 1. Another event, with a tentative date in April to be finalized, will be a researchers' roundtable with Gee, physician and population health scientist Jasjit Ahluwalia, and additional speakers to be determined.