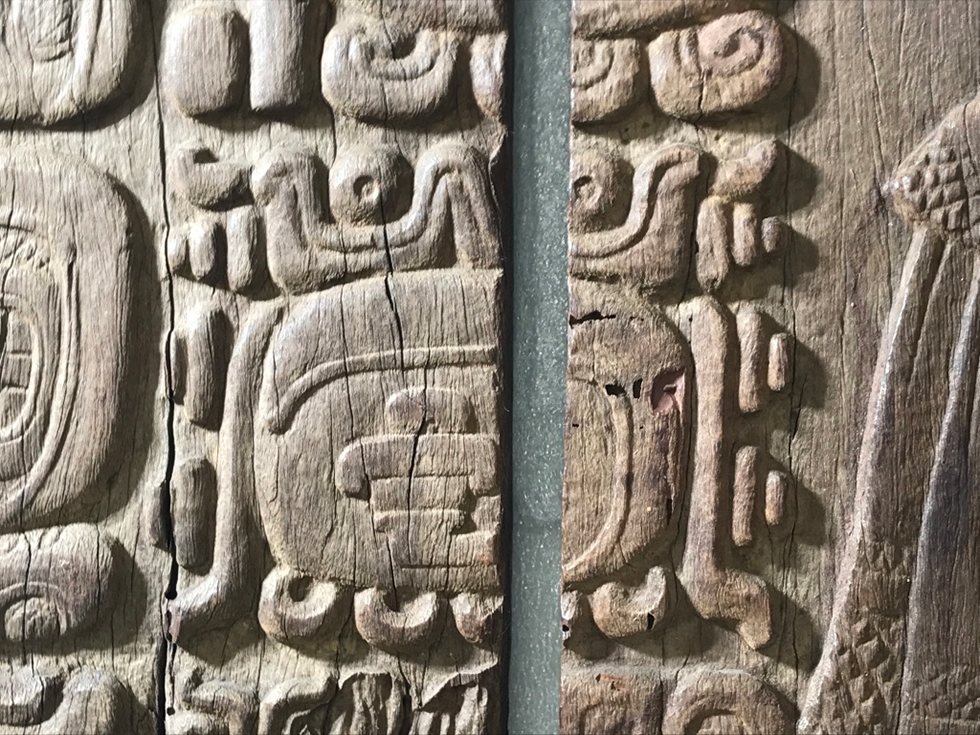 PROVIDENCE, R.I. [Brown University] —Stephen Houston, professor of social science and anthropology at Brown, has won a $200,000 collaborative research grant from the National Endowment for the Humanities (NEH), the organization announced on Wednesday, Aug. 8.
Houston, with project co-director Thomas Garrison of Ithaca College, will begin work on "Citadels and Surveillance: State Defense at the Classic Maya Fortresses of La Cuernavilla" in the spring of 2019. The project will investigate the significance of a system of citadels at the western entrance of the ancient Maya city of Tikal in present-day Guatemala.
"A recent survey of the area surrounding Tikal lay bare a sprawling chain of hilltop fortresses, deep embankments, guarded palaces and possible garrison facilities," Houston said. "This system, among the largest ever found in the New World, expresses the fears of the time and the impact of a foreign city — the Mexican metropolis of Teotihuacan."
Houston and his team will excavate the citadels to evaluate how they were used, test for evidence of the Teotihuacan presence, and ascertain whether the structures and alterations to the landscape date to the arrival of a foreign invader known as "Born from Fire." References to Born from Fire have been found in glyphic texts and sacred imagery, and the threat he represented may have triggered the large-scale defenses in Tikal. The NEH grant will enable Houston to evaluate whether the fortifications were built as a comprehensive set of defenses against a particular enemy or, alternatively, on an ad hoc basis as various threats arose.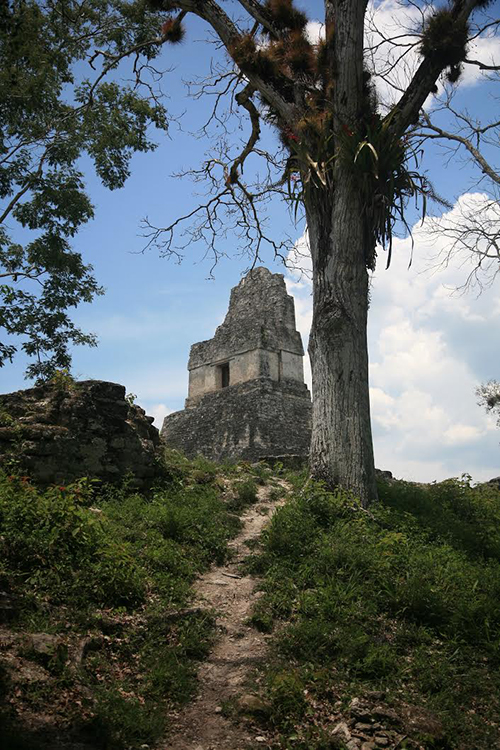 "We are going to weigh the claim that these features operated as a planned system rather than an isolated fortress," Houston said. "If La Cuernavilla was centrally designed and built, its linked sites offer novel evidence of the oppressions of war and its role as a stimulant for massive change."
Houston, a MacArthur "Genius" Fellow, has published 25 books and many articles and book chapters on Maya studies, and in 2011 was awarded the Grand Cross of the Order of the Quetzal for his work in the field by the president of Guatemala. He was part of a team of researchers that authenticated the oldest known manuscript in ancient America.
The La Cuernavilla project was one of just seven collaborative research grants awarded and was selected for its promise of adding significantly to knowledge and understanding of the humanities, according to a statement from the NEH. Overall, the organization funded 218 humanities projects nationwide. In addition to research, the grants support education, preservation and public programs in the humanities as well as infrastructure and capacity-building activities at cultural institutions and other programs.
"From nationally broadcast documentaries to summer workshops for high school teachers, the projects receiving funding today strengthen and sustain the cultural life of our nation and its citizens," said NEH Chairman Jon Parrish Peede.