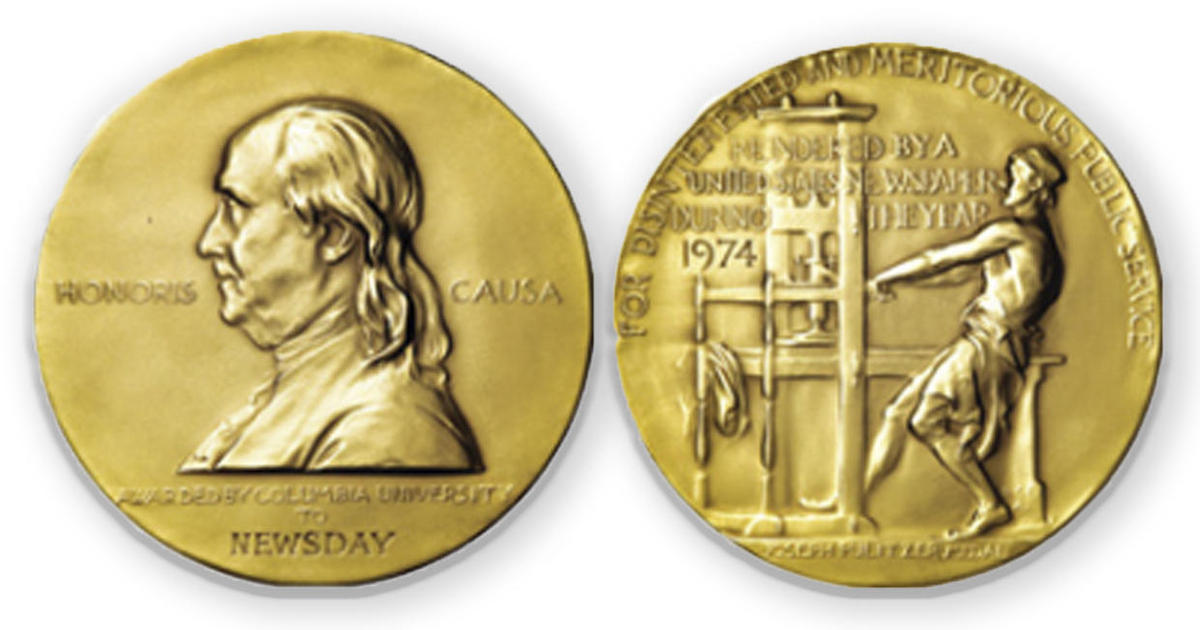 PROVIDENCE, R.I. [Brown University] — Brown University alumna Jackie Sibblies Drury, who earned her MFA in playwriting in 2010, and literary arts emeritus faculty member Forrest Gander were among the 2019 Pulitzer Prize winners announced on Monday, April 15.
The Pulitzer Prize for Drama went to Drury for her play "Fairview," a family drama that examines race and power in America. Gander won the Pulitzer Prize for Poetry for "Be With," a book of poems that grapple with sudden loss and the difficulties of expressing grief and yearning for the departed.
Two other Brown alumni — Class of 1978 graduate Peter Kovacs, and Rebecca Ballhaus, Class of 2013 — earned honors as part of newspaper teams awarded with Pulitzers for journalism.
Ostensibly a straightforward drama about a black family in act one, Drury's "Fairview" gradually morphs into a searing study of family relationships, white supremacy and American society at large.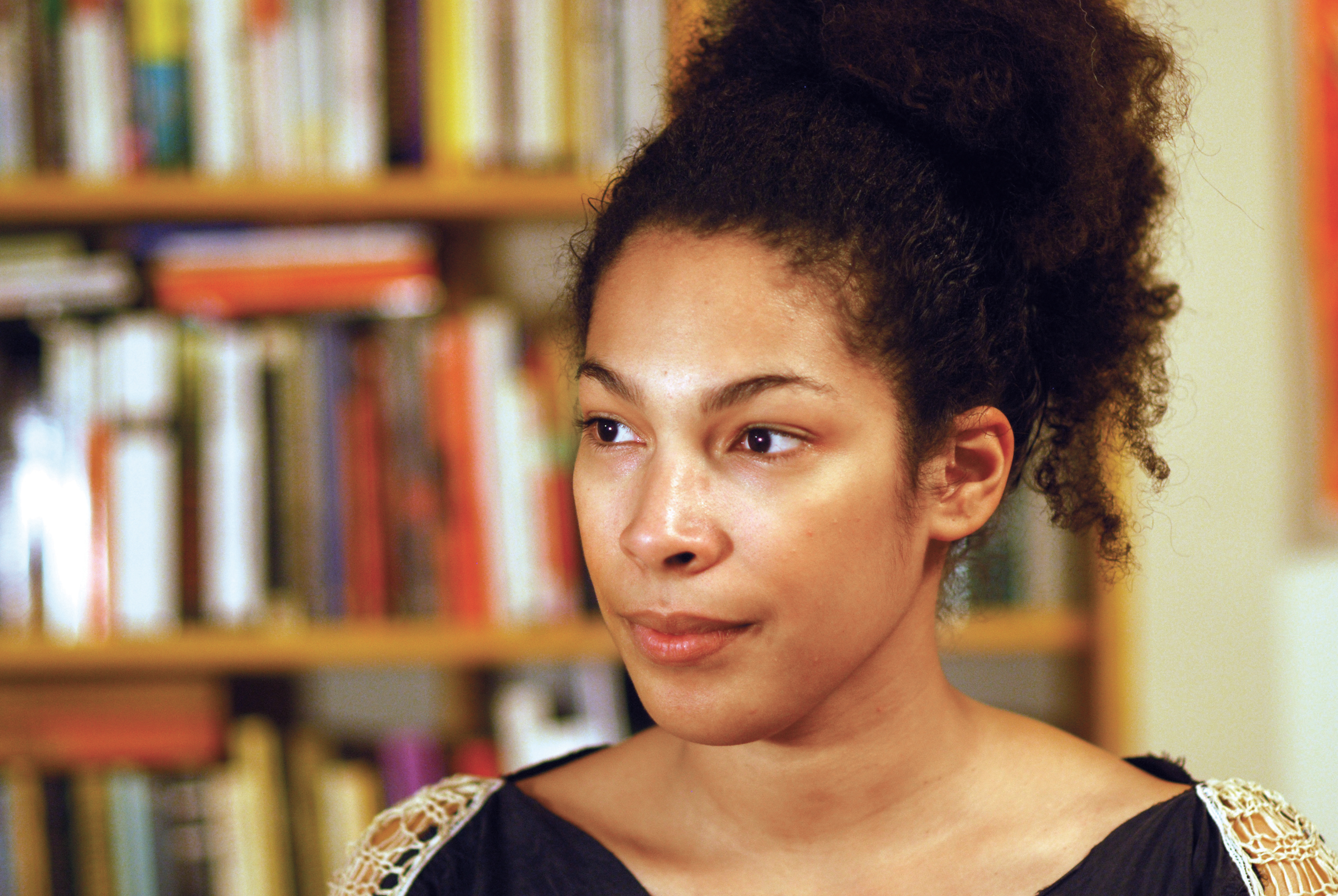 "…Abruptly you're free-falling down a rabbit hole, and there's no safe landing in sight," wrote New York Times theater critic Ben Brantley, who called the play "a glorious, scary reminder of the unmatched power of live theater to rattle, roil and shake us wide awake."
Drury told The New York Times earlier this year that "no one really had a sense of whether or not [the play] would be received well… I was just excited to experiment."
Race has long been the subject of Drury's playwriting. While at Brown, Drury found Rhode Island's many connections to the occult fascinating and was later inspired to write "Social Creatures," a play about an eclectic group of zombie apocalypse survivors who in one scene come across an African American survivor, decide he is infected and imprison him.
"It's about how we become scared of anything outside your own group, however you define it," Drury told Brown Alumni Magazine (BAM) in 2013, following the play's premiere at Trinity Repertory Company.
It was also during her time at Brown that Drury developed the idea for her first play, "We Are Proud to Present a Presentation About the Herero of Namibia, Formerly Known as Southwest Africa, from the German Sudwestafrika, Between the Years 1884-1915." The play focuses on a group of actors rehearsing for a play about a genocide in Namibia; over the course of the rehearsals, they become increasingly unable to speak openly about race.
The concept came to Drury in a class on historiography, where she noticed that "the students who were white felt the immediate need to apologize for their privilege," she told the BAM. "They looked to ethnic people in the class as experts and felt they had nothing to add to the conversation."
Born in Plainfield, New Jersey, to Jamaican immigrants, Drury received her bachelor's degree from Yale before earning her master's degree in playwriting at Brown in 2010.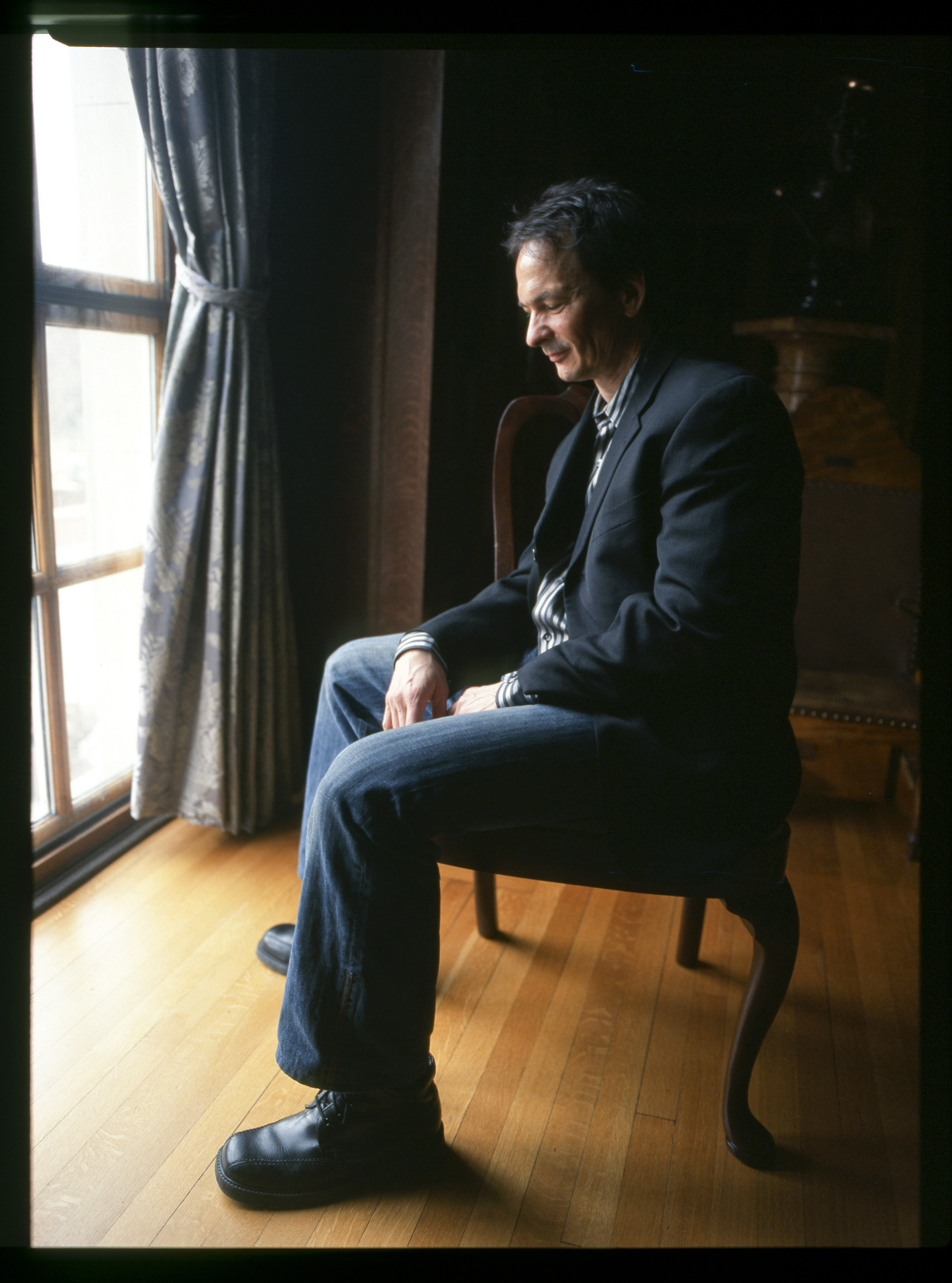 In the Pulitzer Prize poetry category, Gander captured top honors for his first book of poems since his 2014 Pulitzer finalist, "Core Samples from the World." In selecting "Be With" for its Best Books of 2018 compilation, the San Francisco Chronicle said:
"Gander's latest poetry collection dwells on the 2016 death of his wife, C.D. Wright, who was an influential poet in her own right. In these poems, Gander's visionary powers and inventive forms are on full display."
Wright was a longtime Brown faculty member who died in 2016. In a September 2018 interview with Poetry Northwest, Gander said that for a long time after Wright's death, he was essentially in hiding, unable to write. Then he accepted a new teaching opportunity, with trepidation, and found that a gush of new work emerged over 10 days, which ultimately formed the core of the book.
"You have a relationship that lasts most of your life, and includes all the important parts of your life," he said. "Every memory you have is connected to someone else, and every book that defines you is something that you talked about and shared with someone else, so when that person is gone, it's like the world just retreats from you. I still feel very suspended — just sort of lightly here, and afraid really."
Born in the Mojave Desert in California, Gander grew up in Virginia and spent significant years in San Francisco, Mexico, Arkansas and Rhode Island.
The author of numerous other books of poetry, including "Redstart: An Ecological Poetics" and "Science & Steepleflower," Gander also writes novels and essays. His books have been translated and published across the globe. He is a United States Artists Rockefeller Fellow and has received fellowships from the National Endowment for the Arts and the Guggenheim, Whiting and Howard Foundations. In 2011, he was awarded the Library of Congress Witter Bynner Fellowship.
Gander was the Briggs-Copeland poet at Harvard University before becoming the Adele Kellenberg Seaver Professor of Literary Arts and Comparative Literature at Brown, where he taught courses such as Poetry and Ethics, EcoPoetics, Latin American Death Trip, and Translation Theory and Practice before his retirement in 2018.
Awarded since 1917, the Pulitzer is one of the top honors in journalism, literature and music composition.
Class of 1978 graduate Peter Kovacs, editor of The Advocate in Baton Rouge, Louisiana, led a team of reporters who earned the Pulitzer for local reporting for "a damning portrayal of the state's discriminatory conviction system, including a Jim Crow-era law, that enabled Louisiana courts to send defendants to jail without jury consensus on the accused's guilt."
Rebecca Ballhaus, a Class of 2013 graduate who is a reporter at the Wall Street Journal, joined a group of staff at the newspaper honored for national reporting. The Pulitzer recognized the reporting team "for uncovering President Trump's secret payoffs to two women during his campaign who claimed to have had affairs with him, and the web of supporters who facilitated the transactions, triggering criminal inquiries and calls for impeachment."