PROVIDENCE, R.I. [Brown University] — Brown University already leads the nation in producing the most Fulbright Scholarship winners annually. And with a current senior named among the 32 Americans selected as Rhodes Scholars for the second consecutive year, Brown students are building a track record for the University in earning one of the globe's highest academic honors.
Brown Class of 2020 student Camila Pelsinger, an international relations concentrator who is also studying cognitive neuroscience, was named a 2020 Rhodes Scholar on Sunday, Nov. 24. The award provides recipients with all expenses for two or three years of graduate study at the University of Oxford in England.
"To be named a Rhodes Scholar is beyond anything I would have thought possible when I first got to Brown," Pelsinger said. "In the past three and a half years, I've learned so much about myself and the ways in which I hope to serve the communities that I'm a part of through scholarship and activism. I feel incredibly grateful to all of the professors, staff members and peers whom I have had the privilege to learn from and work with while at Brown."
The Rhodes Trust cited Pelsinger's research, which "takes an interdisciplinary approach to examining violence and focuses on women in New Zealand and the United States who have created restorative justice programs to address gender-based violence in their communities."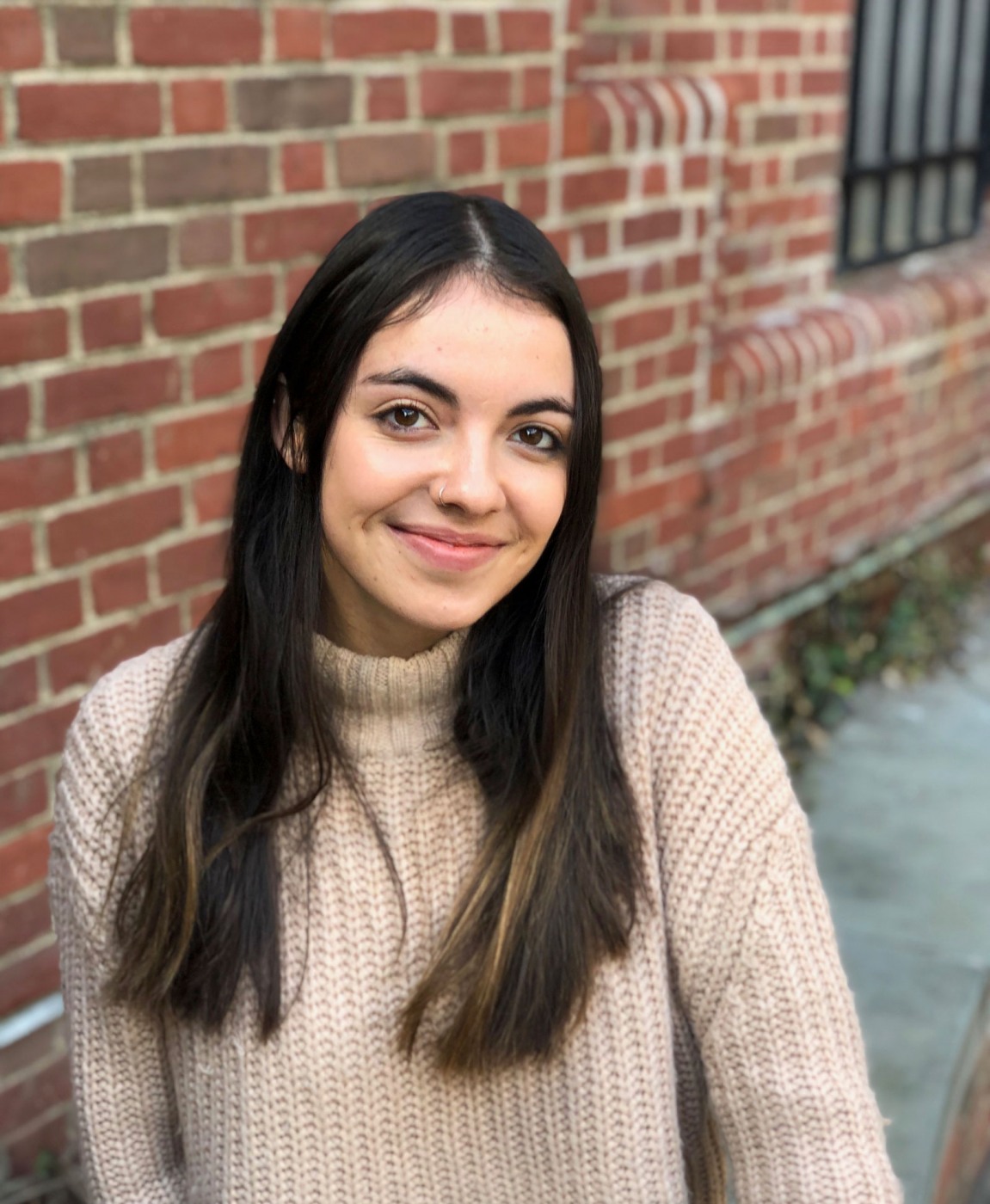 In addition to her scholarly work, Pelsinger has served as vice president of the Undergraduate Council of Students, a coordinator with the Sexual Assault Peer Education program and a student leader in Brown's campus-wide effort to better prevent and respond to issues of sexual assault and misconduct.
"My studies in international relations and cognitive neuroscience have allowed me to examine violence from an interdisciplinary lens, culminating in my thesis on restorative responses to gender-based violence," the San Francisco native said. "Beyond the classroom, I've been able to collaborate with my peers and mentors to develop a transformative justice program at Brown. This work has challenged me to imagine what interrupting cycles of violence and harm can look like."
Pelsinger added that the recognition by the Rhodes Scholarship selection committee of the value of creating programs to resolve conflict through means other than punitive measures offers hope that campuses across the country will move increasingly toward solutions that support healing and transformation.
Through her studies in England, Pelsinger will pursue a master's degree in criminology and criminal justice and a master of public policy: "At Oxford, I hope to continue to explore community-based approaches to addressing harm that center the needs of victims and survivors," she said.
Rhodes Scholars are chosen based on their academic record, as well as their leadership, personal qualities and demonstrated commitment to the betterment of society. Applicants are first endorsed by their college or university. This year, more than 2,900 students sought their institution's endorsement, with 963 ultimately endorsed by 298 different colleges and universities. Selection committees in each of 16 U.S. districts invite the strongest applicants for interviews, and each committee makes a final selection of two Rhodes Scholars from the candidates of the states within the district.
Elliot F. Gerson, American secretary of the Rhodes Trust, called the scholarships, "the oldest and best-known award for international study, and arguably the most famous academic award available to American college graduates." They were created in 1902, and the first class of American Rhodes Scholars entered Oxford in 1904; those elected on Sunday will begin studies at Oxford next fall.
"This year's American Rhodes Scholars ... once again reflect the extraordinary diversity that characterizes and strengthens the United States," Gerson said. "They will go to Oxford in September 2020 to study in fields broadly across the social, biological and physical sciences, and in the humanities. They are leaders already, and we expect their impact to expand exponentially over the course of their public-spirited careers."
The 32 Rhodes Scholars chosen from the United States will join an international group of scholars chosen from more than 60 countries around the world.
Pelsinger's award follows a 2019 Rhodes Scholarship presented to Rhea Stark, a Class of 2019 Brown graduate who is now pursuing a master's degree in Islamic art and archaeology at Oxford.