Date
July 1, 2020

2020-07-01
Graduate students, recent Brown alumni earn 36 Fulbright scholarships
With COVID-19 complicating international travel, this year's student Fulbright winners will begin their teaching and research assignments across the globe at the start of 2021.
PROVIDENCE, R.I. [Brown University] — Twenty-nine recent Brown alumni, six current Ph.D. students and one medical student have received Fulbright awards for the 2020-21 academic year to teach English or conduct independent research projects in countries around the world.
Brown has ranked among the top three student Fulbright producers in the U.S. for the past four years, earning the highest spot on the list in 2016, 2017 and 2018 and the No. 2 rank in 2019. The U.S. Department of State, which oversees the Fulbright U.S. Student Program, will release data for the 2020-21 award cycle next spring. 
Founded in 1946, the Fulbright program promotes international peace through intellectual and cultural exchange. Applicants are selected based upon their academic and professional records, the quality and achievability of their proposals, and their capacity to engage culturally with their host communities.
"Especially in these difficult times, we are so proud of this year's group of student Fulbright scholars," said Rashid Zia, dean of the College at Brown. "We know the world needs their creativity, generosity and talents to help lead us through the challenges we face today and will face in the future."
In a typical year, the program funds approximately 2,000 recent graduates and current graduate students to teach and research for a full academic year in 140 countries around the world. However, with COVID-19 spurring international travel restrictions, this year's awards will begin in January rather than late summer, with some host countries extending the fellowships through the fall to accommodate for the late start. 
Awardees whose host countries have needed to cancel this year's program have been offered the opportunity either to be reassigned to a different country, or to reapply next year.
Brown's newest cohort of Fulbright winners submitted project proposals to teach and research in 22 countries across Asia, Central and South America, Europe and Africa. Teaching placements include elementary schools, high schools and universities, where awardees will provide classroom instruction and share cultural perspectives between the U.S. and their host countries. Research award recipients will pursue projects in a wide range of academic fields — from public health to filmmaking, genetics to gender studies — on five continents.
Ella Satish, a Fulbright winner who graduated from Brown in May 2020, will travel to Colombia in January to teach university-level English. "A lot of the universities in Latin America require English courses to graduate but don't have the resources sometimes to offer these classes," she said.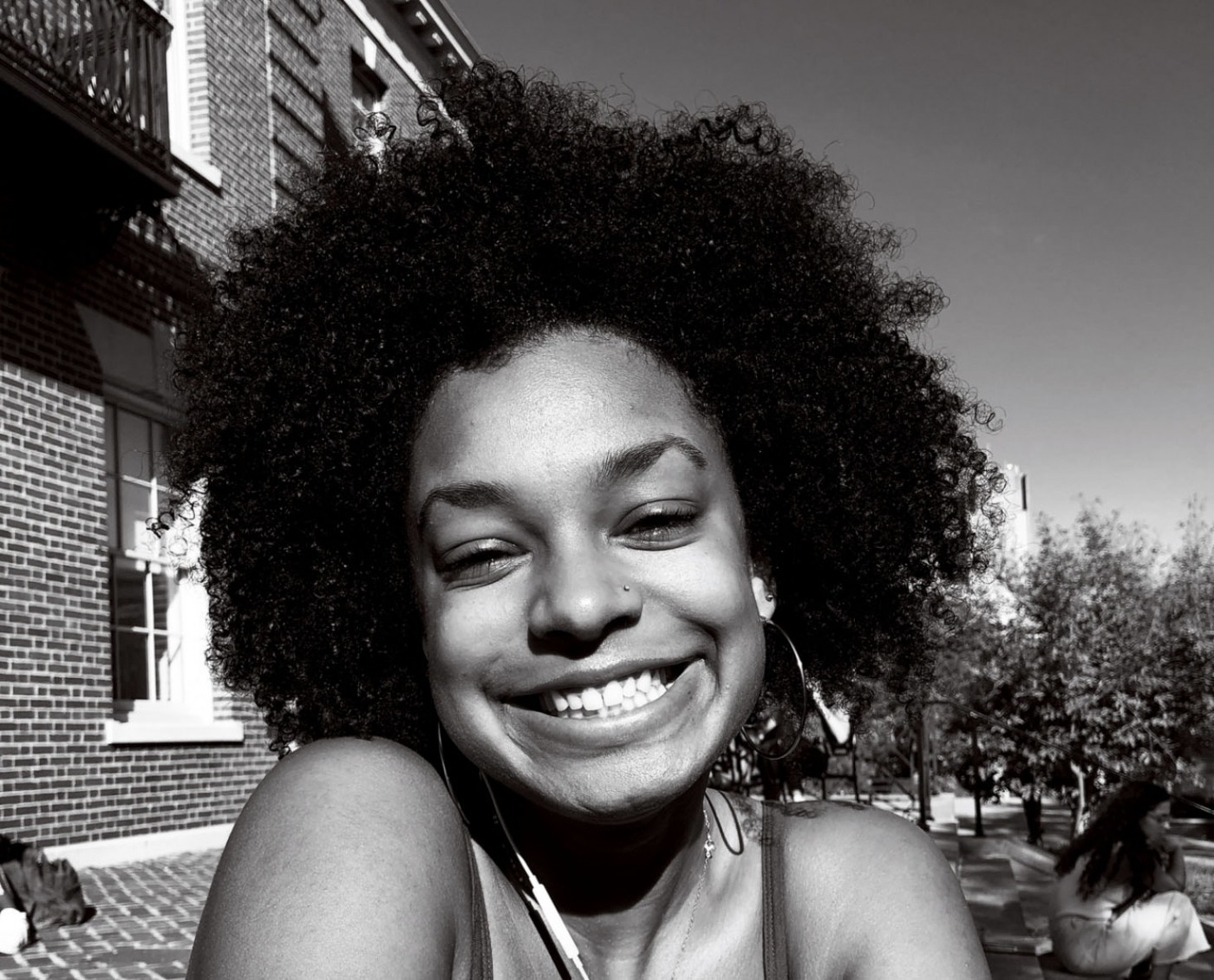 In addition to her teaching assignment, Satish — a member of Brown's esteemed Program in Liberal Medical Education who will begin her medical training at the Warren Alpert Medical School upon completing her Fulbright — also intends to explore and contribute to city-based community health organizations while in Colombia. 
"I want to learn more about what health care looks like in Colombia — specifically surrounding women's health, family health and primary care preventative medicine," she said. "Stepping away from the U.S. and seeing how other health care systems work is very important to developing as a person and as a culturally attuned physician."
She also looks forward to engaging with the country's Indigenous and Afro-Colombian culture and community.
"Colombia's history of slavery and demographic make-up are similar to the U.S.," Satish said. "I want to see how people experience Blackness there and how it has affected the overall culture of Colombia."
For Satish, the opportunities that Brown afforded her to engage with community-based teaching and health care organizations helped to pave her current path. "These experiences were integral in shaping my Fulbright application."
René Cordero, a Ph.D. student in history, will travel to the Dominican Republic in January. His dissertation examines the rise and fall of the country's student movement during the Cold War.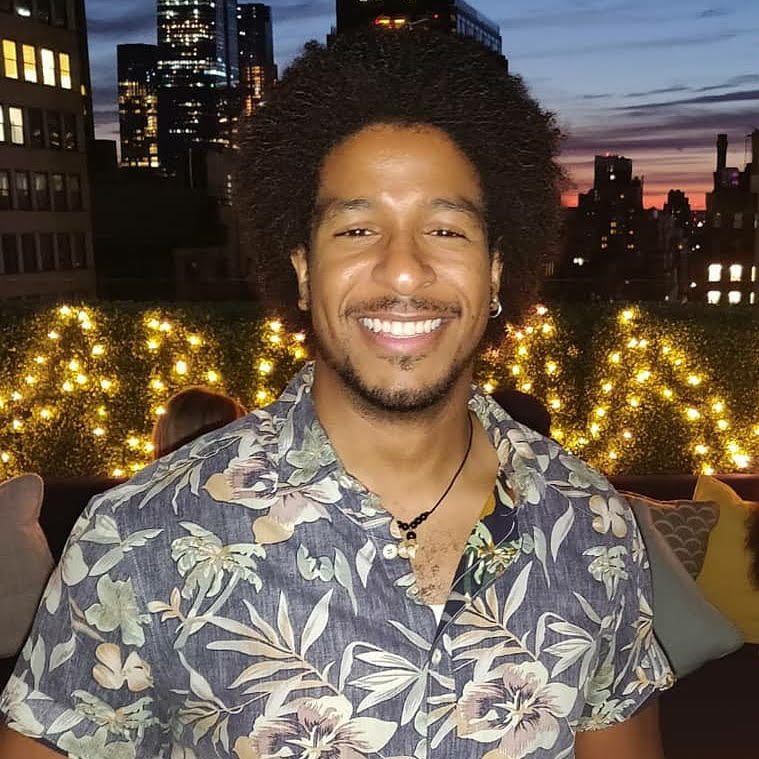 Cordero's research award will grant him access to the Dominican Republic's national archives and the university archives at the Universidad Autónoma de Santo Domingo, where he has identified previously unexplored archival materials pertaining to the movement. He will also conduct interviews with surviving student activists.
For Cordero — who was born in the Dominican Republic before moving to the U.S. as a child — winning a Fulbright carries both symbolic and practical significance.
"I am grateful that Fulbright considers my project an important and worthwhile avenue of research," Cordero said. "But more practically, the award also means that I will be able to focus on my research and produce the most polished dissertation possible."
This year's undergraduate and recent graduate Fulbright Scholars are:
Jacob Alabab-Moser (Mexico)
Layla Beckhardt (Germany)
Cornelia Cating (Burma)  
Miranda Christ (Hungary)
Shane Des Enfants (Ecuador)
Louis Epstein (India)
Payton Gannon (Italy)
Michael Gold (India)
Maya Greenhill (Chile)
Liam Greenwell (Vietnam)
Olivia Hinch (Morocco)
Gabrielle Hsi (Taiwan)
Isiah Iniguez (Colombia)
Oren Karp (Nepal)
Casey Lingelbach (India)
Meredith Morran (Portugal)
Joseph Novak (Russia)
Mia Pattillo (Germany)
Tabitha Payne (Colombia)
Alyssa Pho (Taiwan)
Jazmin Piche (Brazil)
Ella Satish (Colombia)
Anne Savaria-Watson (Chile)
Ella Scholz (Russia)
Tara Srinivas (Spain)
Kelley Tackett (India)
Aubrey Vial (Czech Republic)
Cindy Won (Indonesia)
Sophie Zacharakis (Jordan)
This year's graduate student Fulbright scholars are:
Laura Chilson-Parks (History of Art and Architecture)
René Cordero (Dominican Republic)
Chandra Marshall (Rwanda)
Harper Dine (Mexico)
Stacey Murrell (Spain)
Tara Wheelright (Russia)
Lanbo Yang (Jordan)