Date
September 22, 2020

2020-09-22
PHOTOS: Brown welcomes second wave of students back to campus
Sophomores, juniors and seniors moved into their residence halls from Sept. 18 to 20, launching the second stage of Brown's phased plan to resume in-person undergraduate activity.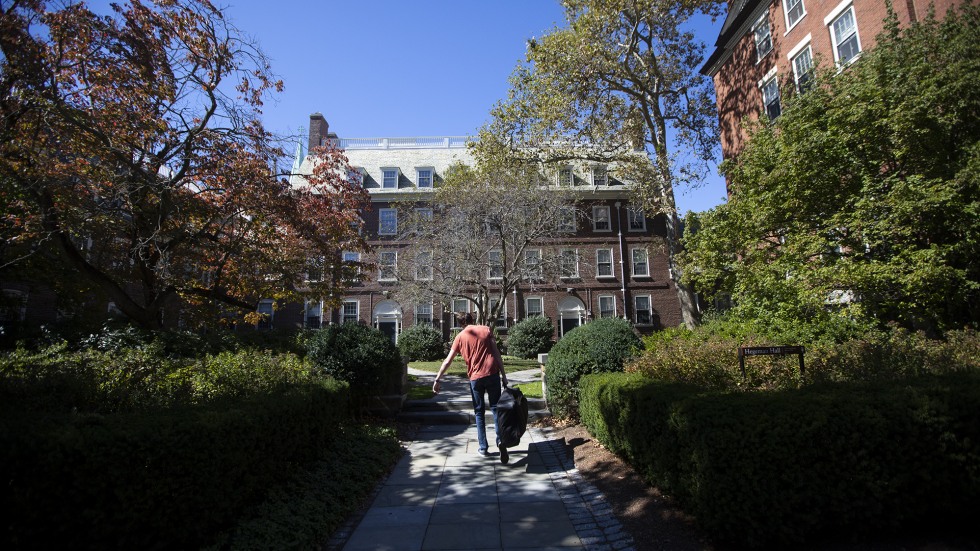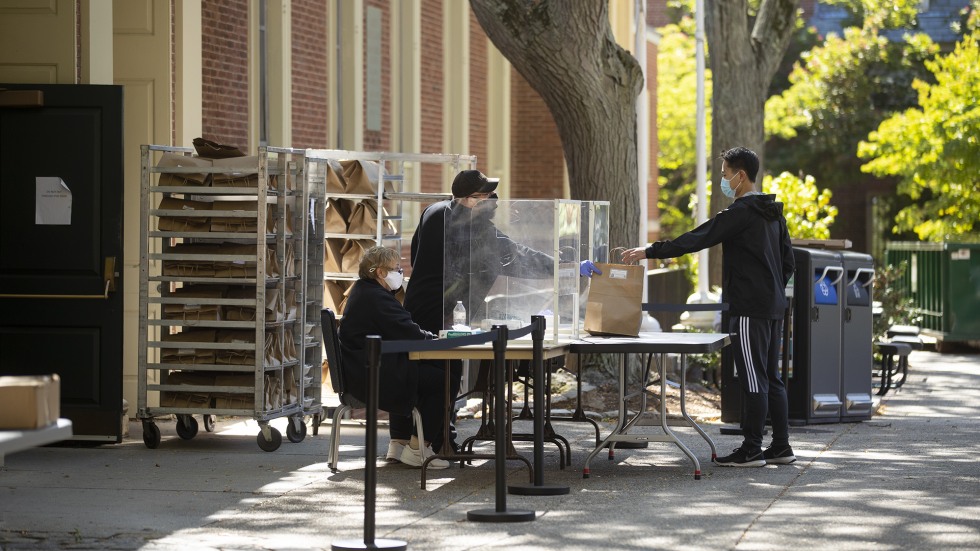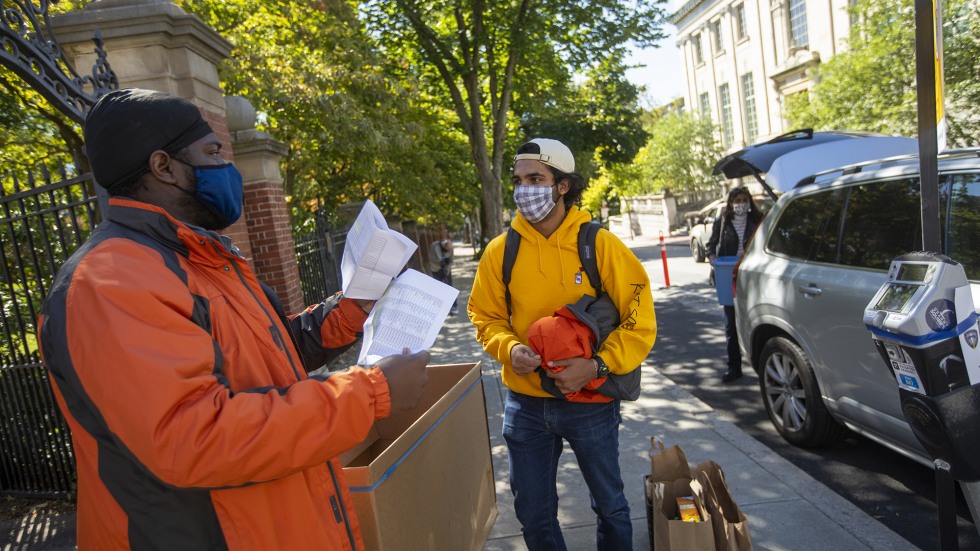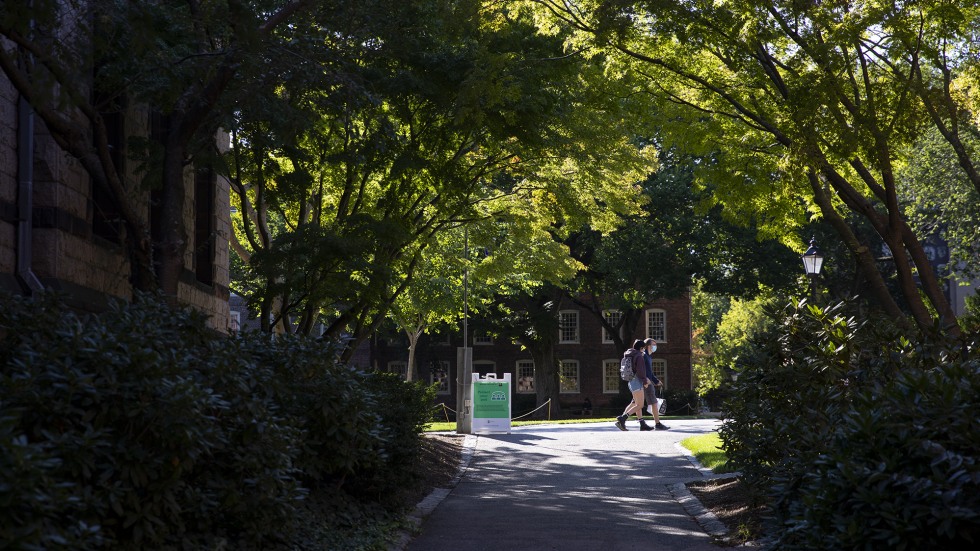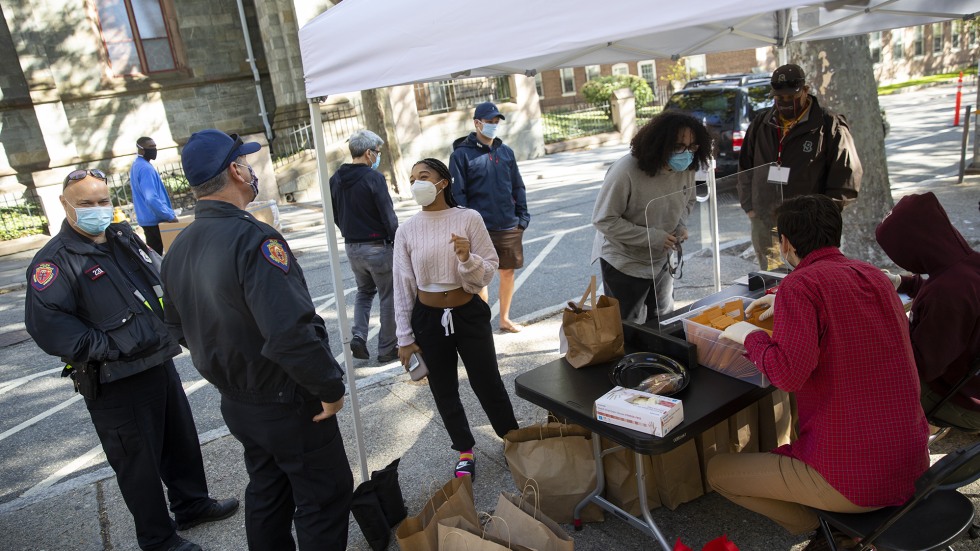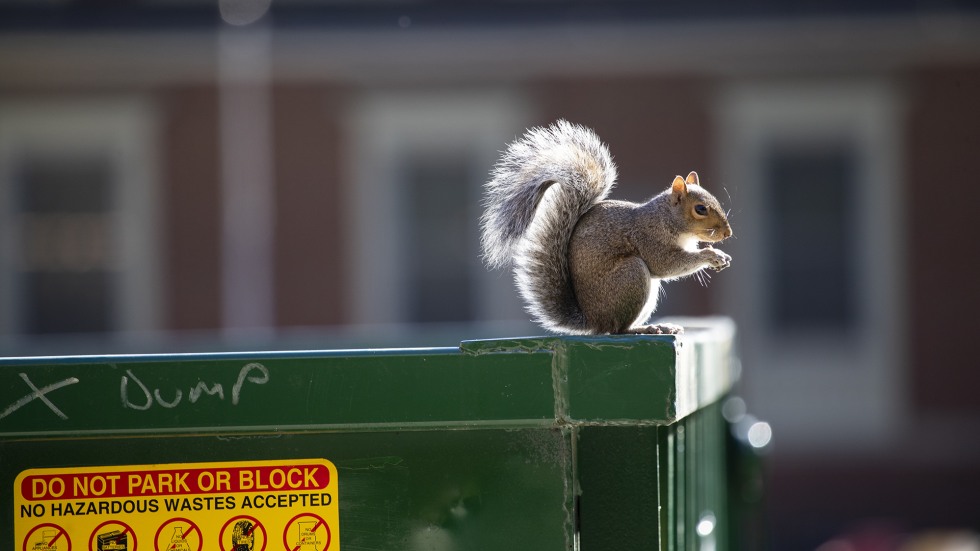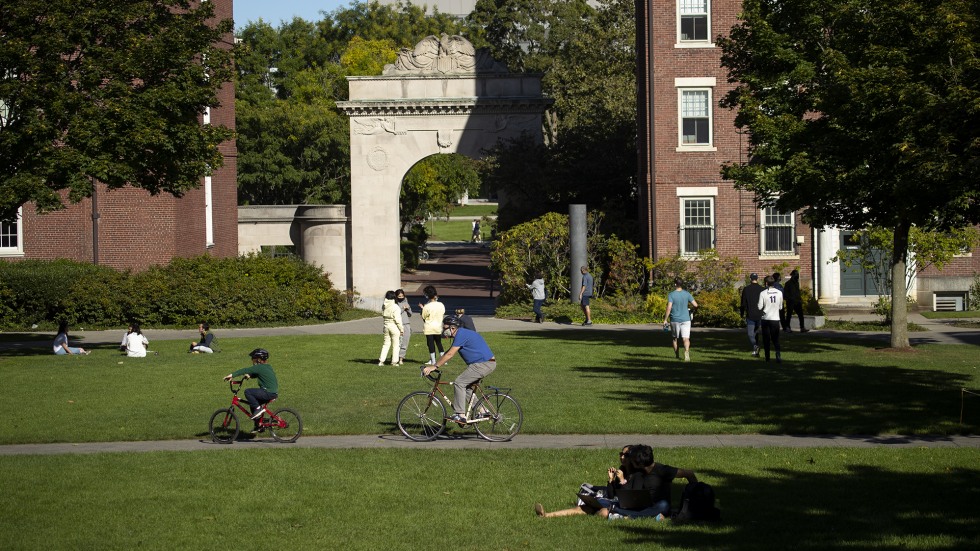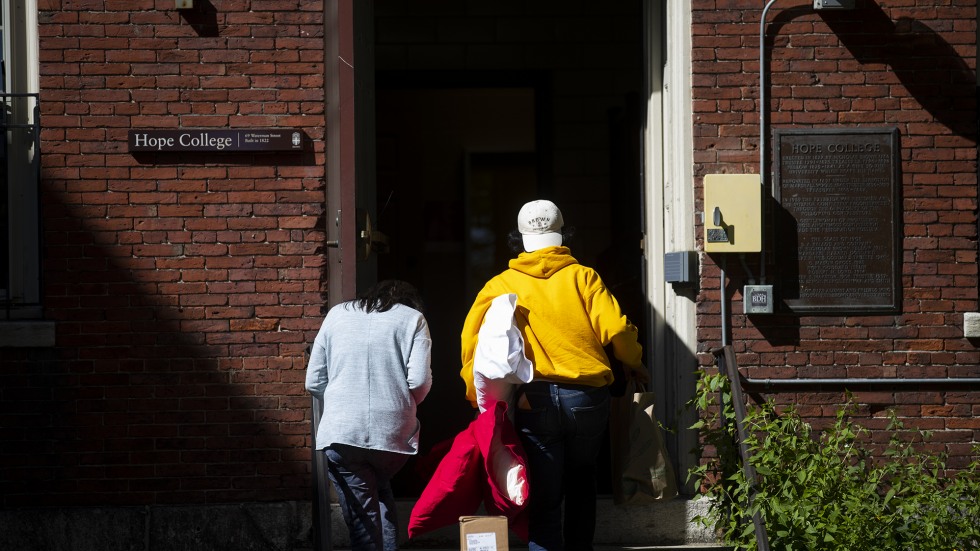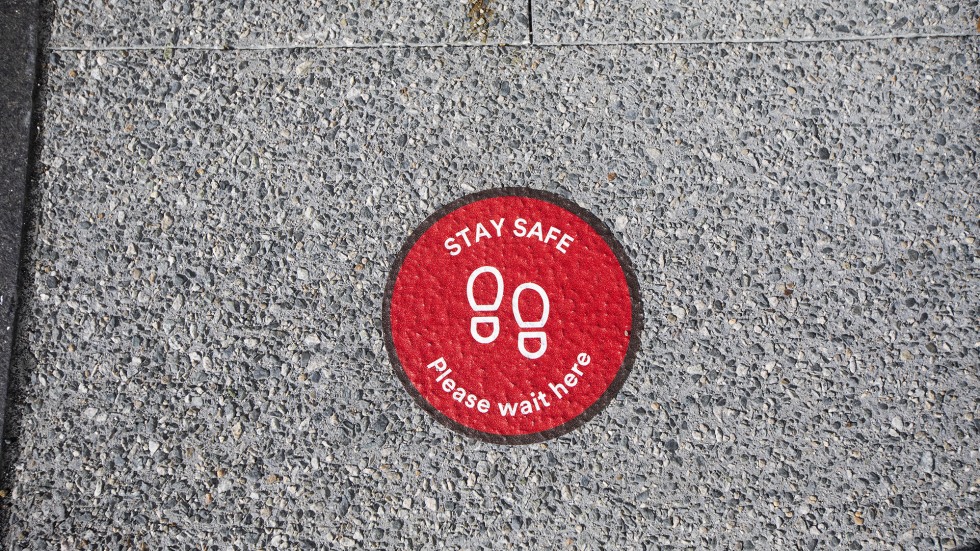 PROVIDENCE, R.I. [Brown University] — Brown University has moved one step further in its phased return to in-person operations, as approximately 700 students moved into campus residence halls on the weekend of Sept. 18 to 20, two weeks before in-person instruction for some small undergraduate courses is scheduled to resume.
These students joined the small group of 400+ undergraduates who arrived at Brown in late August as part of the first phase of student arrivals.
The move-in involved new precautions designed to keep the campus community safe during the ongoing COVID-19 pandemic. Students and families met move-in staff who offered them room keys, to-go meals and helping hands from behind masks and plexiglass barriers. The campus was dotted with signage reminding community members to observe public health guidelines. And all returning students promptly began to observe the Quiet Period — a 14-day period during which they remain in residence halls for all but a few essential activities, to prevent possible spread of infection.
In other ways, the day looked like any other fall move-in, complete with friends enjoying campus green spaces and families saying goodbye to their loved ones as signs of fall unfolded around them.
The slideshow above offers scenes — both timely and timeless — from the day.