PROVIDENCE, R.I. [Brown University] — With 38 Fulbright scholarships awarded to students and recent alumni in 2020-21, Brown University produced more student Fulbright winners than all but one other school in the nation for the second straight year, according to data released by the U.S. Department of State on Monday, Feb. 15.
It is the fifth consecutive year that Brown has been among the country's top student Fulbright producers. In both the current and 2019-20 Fulbright award cycles, the University ranked second with 38 student winners, behind only Georgetown University. In the prior three academic years, Brown earned the country's top rank with 35, 39 and 30 students, respectively.
The Fulbright U.S. Student Program has promoted international peace through intellectual and cultural exchange since its founding in 1946. The program funds approximately 2,000 recent graduates and current graduate students annually to teach and conduct research in 140 countries around the world. Applicants are selected based upon academic and professional records, the quality and achievability of their teaching or research proposals, and their ability and willingness to engage culturally with their host communities.
Brown's consistent placement among the top Fulbright producers reflects the University's commitment to equipping students to build knowledge and understanding across cultures, said Dean of the College Rashid Zia.
"Brown is incredibly proud of its student Fulbright scholars," Zia said. "By addressing complex global challenges with creativity, openness and vision, they each bring the values of a Brown education to bear in the world beyond College Hill. We are excited to see the impact their work will have upon our world."
Applicants learn of their award decisions on a rolling basis each spring. The year's top Fulbright-producing institutions are announced the following February, when award recipients' research and teaching fellowships are typically underway. This year, however, travel restrictions have required many student recipients to delay their arrivals or defer their awards until the 2021-22 award year.
The 38 members of Brown's current cohort of student recipients earned fellowships to teach and conduct research in 24 countries. Teaching placements include elementary schools, high schools and universities, where awardees will provide classroom instruction and share cultural perspectives between the U.S. and their host countries. Research award recipients will pursue projects in a wide range of academic fields — from public health to filmmaking, genetics to gender studies — on five continents.
An invaluable opportunity
While many of Brown's 2020-21 Fulbright scholars continue to await the start of their fellowship experiences given global COVID-19 travel restrictions, some had the opportunity to travel to their host countries in January 2021. For these recipients, the past weeks have given them the chance to begin building a foundation for deep intellectual and cultural exchanges.
Frishta Qaderi, a Fulbright winner who graduated in May 2020, arrived last month in Uzbekistan, where she is researching barriers that female farmers encounter when seeking to access irrigation water allocated by their village.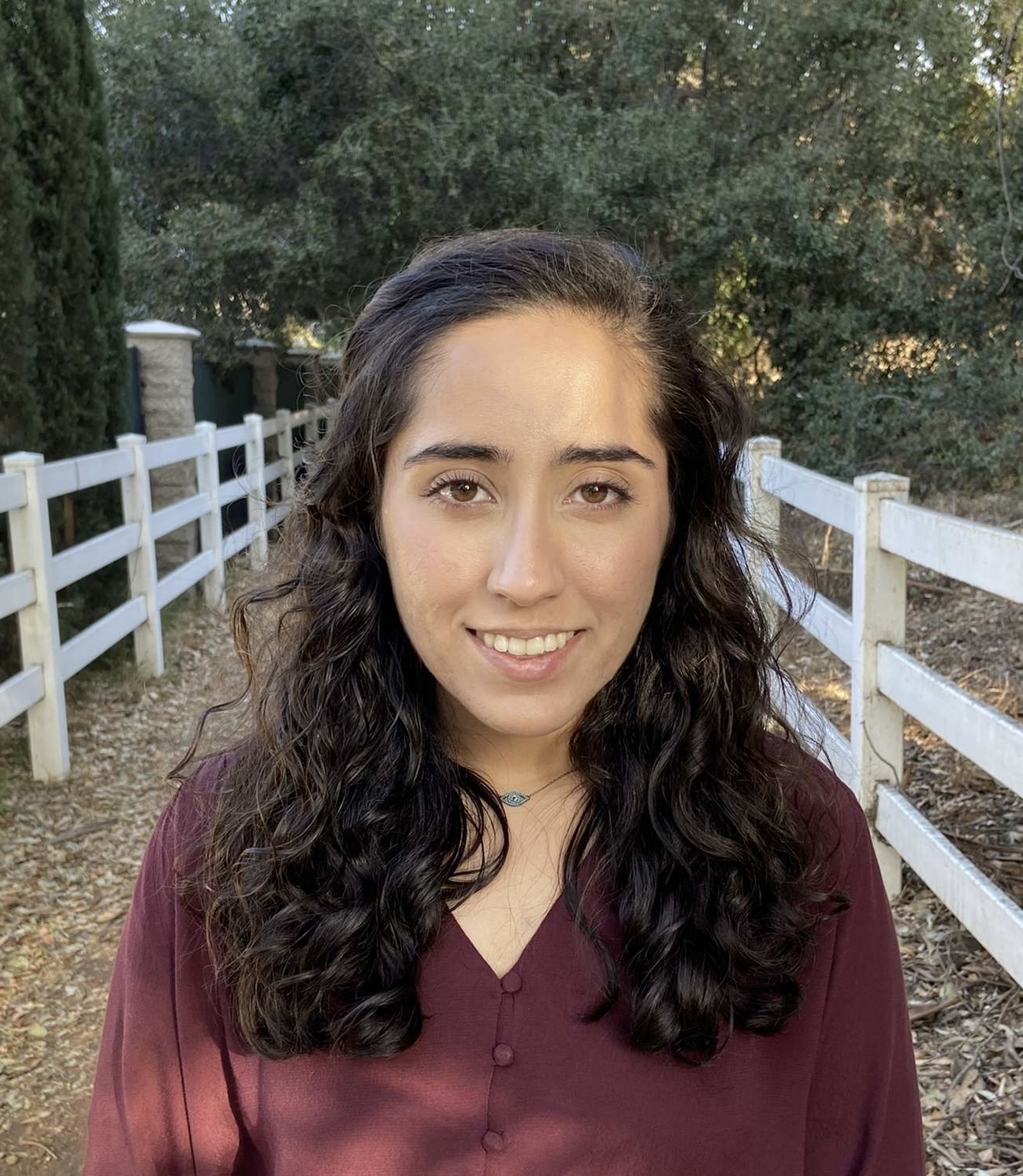 Qaderi's research is building on her longstanding interest in the environmental history of Central Asian countries that were formerly part of the Soviet Union. Her research examines the narratives that political authorities in these countries have crafted about the environment — and the ways those narratives have shaped public policies and perspectives on what and whom is impacted by the perceived underdevelopment of nature. 
"A lot of our contemporary policies toward nature rest on the idea that progress comes out of the subjugation and commodification of nature — that rivers must feed irrigation canals and fields must be turned into agricultural land," she said. "I'm really interested in unsettling these assumptions and values we associate with the natural world in order to move toward a more sustainable future."
As a Fulbright scholar, Qaderi is based in the Uzbekistani capital of Tashkent, hosted by the Westminster International University in Tashkent. In addition to conducting archival research in Tashkent, she is also undertaking ethnographic fieldwork in rural areas of the country, where she will be able to speak directly with female farmers. Qaderi intends for her archival and ethnographic work to lay the foundation for graduate research as a Marshall Scholar at Oxford University in England, where she will complete a two-year master's program in nature, society and environmental governance starting next fall.
At Westminster International, Qaderi is also becoming involved in the cultural life of her host institution. She will soon begin coaching undergraduates participating in a popular weekly study group that invites students — most of whom speak Russian or Uzbek as a first language — to debate current events in English. These opportunities to engage deeply with her host community are an invaluable aspect of her Fulbright scholarship.
"In addition to doing my own research project, I'm pushed and encouraged to think about ways I can be part of my new community and my new academic environment," she said. "I particularly like getting to think about how I can use my skills to help my colleagues or to help other students who study here."
As she looks back upon her Fulbright application process — which began two years ago, when she was a junior at Brown — Qaderi credits the College's fellowships office with encouraging her to apply for the prestigious research scholarship.
"When I wrote this grant, I thought I was a bit young, and that I might not have the research skills or language skills," she said. But her advisor in the fellowships office told her otherwise: "He said, 'You have the background, you have the language skills — don't let your age hold you back.'"
She added: "Now that I'm in Uzbekistan, I do feel prepared. I'm glad that they pushed me to apply."
While the majority of Brown's 2020-21 student Fulbright scholars have recently completed undergraduate degrees at the University, seven are currently completing postgraduate degrees at Brown — six current doctoral students from the Graduate School and one current medical school student.
For history Ph.D. candidate Stacey Murrell, being a Fulbright fellow in Spain is a chance to conduct research integral to her dissertation project, which argues that the medieval system of concubinage found in the Western Mediterranean — one that involved sexual relationships between men and women of differing social statuses who were not married to each other — offered women a way to protect and grow their power by facilitating social mobility and providing access to political postings, liquid wealth and property.
The power accessed by women through the concubinage system had a lasting impact on the region's political landscape, Murrell said.
"These women were not just pawns being exchanged by men," she said. "They participated in the consolidation of what we come to think of as the state. They weren't side players — they were central to it."