PROVIDENCE, R.I. [Brown University] — Sylvia R. Carey-Butler, an accomplished higher education leader with deep experience leading diversity and inclusion initiatives, has been appointed Brown University's next vice president for institutional equity and diversity, effective August 16, 2021.
Carey-Butler currently serves as chief diversity officer for Kennesaw State University. She designed the diversity and inclusion curriculum for the American Council on Education's fellows program, was named to the Top 100 Diversity Officers by the National Diversity Council in 2021, and was honored as one of 35 outstanding women in the U.S. by Diverse: Issues in Higher Education in 2020 for her contributions to higher education.
Brown President Christina H. Paxson said that in considering candidates, bringing aboard a leader with the ability to conceive innovative new approaches and solve complex challenges informed by a wide variety of perspectives from students, faculty, staff and other stakeholders was essential.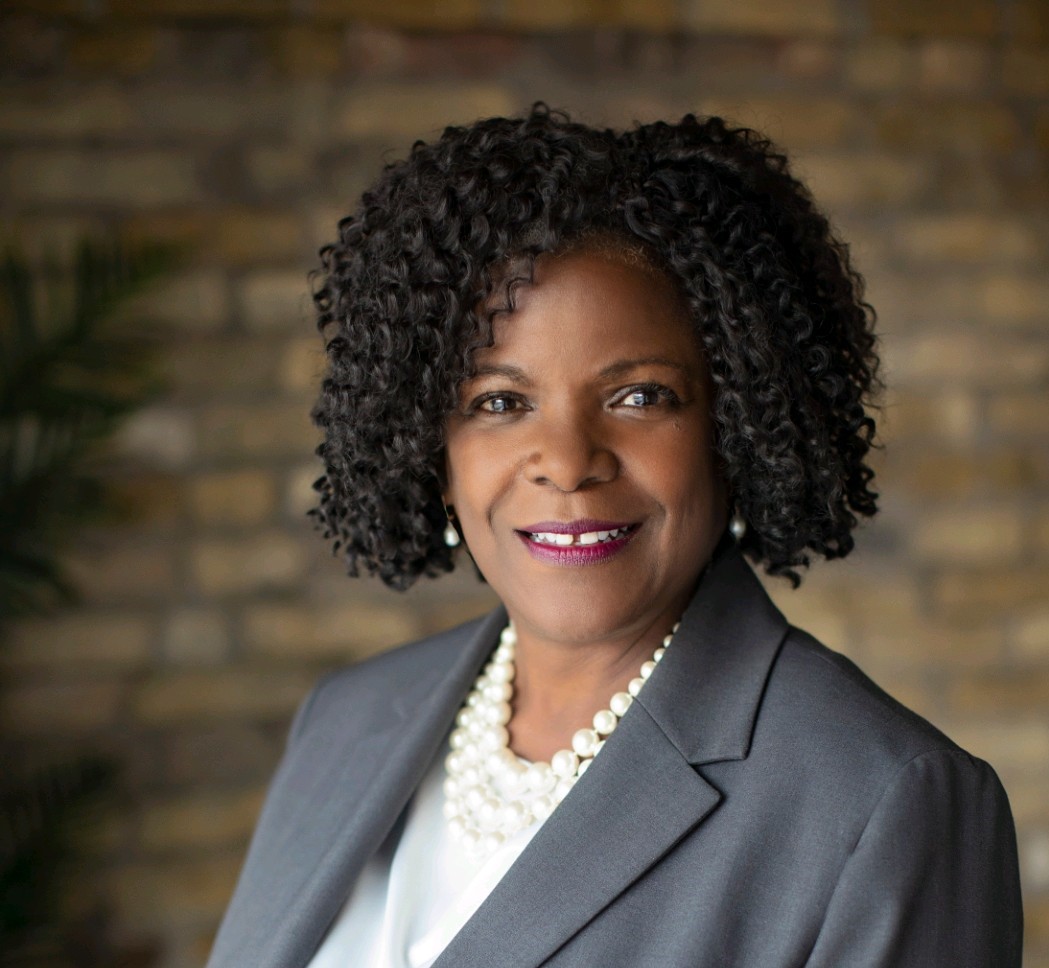 "We are thrilled to welcome an accomplished leader who brings with her a deep understanding of the essential role that diversity, equity and inclusion play in higher education," Paxson said. "Sylvia has a proven ability as an inclusive collaborator and respected problem-solver who builds strong relationships across campus. These skills make her an exceptional choice to serve as Brown's vice president for institutional equity and diversity."
Reporting directly to Paxson, Carey-Butler will lead the Office of Institutional Equity and Diversity, which plays a critical role in Brown's continued implementation of its pioneering Diversity and Inclusion Action Plan (DIAP). Building on increased diversity on campus during the plan's first five years, Brown launched Phase II of the DIAP in April 2021 to focus on addressing barriers to inclusion, and creating a more equitable academic community that enables all members to make their marks as leaders, thinkers and problem-solvers.
Carey-Butler will provide strategic direction for a wide range of programs and initiatives, coordinate education and training, and measure and report on progress toward DIAP goals. She'll also manage non-discrimination and other forms of compliance related to protected classes, including Title IX compliance, and oversee the investigation of complaints in these areas.
Her appointment follows a national search co-chaired by Paxson and Vice President for Campus Life and Student Services Eric Estes, who led a committee that included students, faculty and staff representatives.
"Sylvia stood out for her impressive expertise and experience," Estes said. "She will make an immediate impact as a leader on campus, particularly in a moment that demands a sustained, thoughtful approach to working together to ensure equity and justice for all members of our community. I look forward to collaborating closely with her to further the diversity, equity and inclusion work of the institution."
Carey-Butler said she looks forward to building on Brown's efforts to create a more fully diverse and inclusive campus through existing DIAP initiatives and to working with students, faculty and staff to envision new ways to advance the essential role of diversity and inclusion in the University's academic excellence.
"I am excited and humbled to have been selected as Brown University's next vice president for institutional equity and diversity," she said. "I look forward to forging collaborations across the University to build upon the hard work already underway with Phase II of Brown's Diversity and Inclusion Action Plan. I am equally eager to partner with internal and external stakeholders to make the lived experiences of all campus stakeholders at Brown even more inclusive, dynamic and equitable."
After a year marked by multiple challenges that exposed inequities across the nation, Carey-Butler noted the importance of addressing campus diversity and inclusion in the context of the COVID-19 pandemic as well as the increasing focus nationally on structural barriers to inclusion based on race, gender and other attributes.
"I recognize that our work may prove to be difficult as we fight against two national pandemics at once — COVID-19 and racism — but I am confident in the University's commitment and capacity to address both," she said. "Moreover, I envision Brown as the leader in modeling how to dismantle historical racial inequities."
Since joining Kennesaw State University in Georgia in 2019, Carey-Butler has led the university's initiative to develop a long-term diversity and inclusion action plan; established clear, meaningful and measurable goals and metrics; and developed strategies and programs focused on the successful recruitment and retention of students, faculty and staff. Among other responsibilities and accomplishments, she leads the university's Presidential Task Force on Race, established diversity liaisons in each of KSU's academic colleges and implemented a team of student diversity ambassadors. 
From 2013 to 2019, she served as assistant chancellor for academic support of inclusive excellence at the University of Wisconsin Oshkosh, where she was responsible for building collaborative partnerships across campus to create an equitable campus climate and inclusive learning environment.
As the former interim executive director of the United Negro College Fund's (UNCF) Institute for Capacity Building and director of UNCF's Enrollment Management Program, Carey-Butler has also held numerous positions in higher education in New York state. Previously, she served as assistant provost and dean of honors at Dillard University in New Orleans and as associate dean of studies at Lafayette College in Easton, Pennsylvania.
In addition to her university leadership positions, Carey-Butler has researched and presented extensively on student recruitment and retention in higher education, African American women administrators in the academy and African American men in higher education. She is the former chair of the Oshkosh (Wisconsin) Area Community Food Pantry and the Oshkosh Housing Authority. 
Carey-Butler earned a Ph.D. in higher education administration and policy from Vanderbilt University and a master's degree in social science from Binghamton University. A native of Schenectady, New York, she holds a bachelor's degree from the State University of New York at Oneonta