PROVIDENCE, R.I. [Brown University] — A packed city bus inches toward a traffic light. Bright brick buildings line the street, their colored awnings announcing names of local businesses. People speckle the sidewalk. Signs announce speed limits and one-way streets. Bubbled graffiti adorns a faraway billboard, and subway tracks loom overhead.  
When Jennora Blair snapped this spontaneous photo of Broadway Avenue — a busy street in Bedford-Stuyvesant, Brooklyn — a few months ago, she was moved by its familiar, vibrant energy. "I just really love that place because it's my home," she said.
But the bright scene took on a different meaning this summer, when Blair revisited the snapshot during a session of "Writing My Own Story: Race, Place and Embodying Space," a summer workshop series for undergraduates hosted by the Brown Center for Students of Color and the Global Brown Center. 
Writing about this image of home and sharing her reflections with her peers was a "therapeutic experience" for Blair, she said: "The places where we grow up, we kind of downplay them, like, 'Oh, it's just New York.' The workshop made me realize how important that place really is to me and how it has shaped me over time. In some ways I feel like I'm not only a part of that space, but it's kind of a part of me."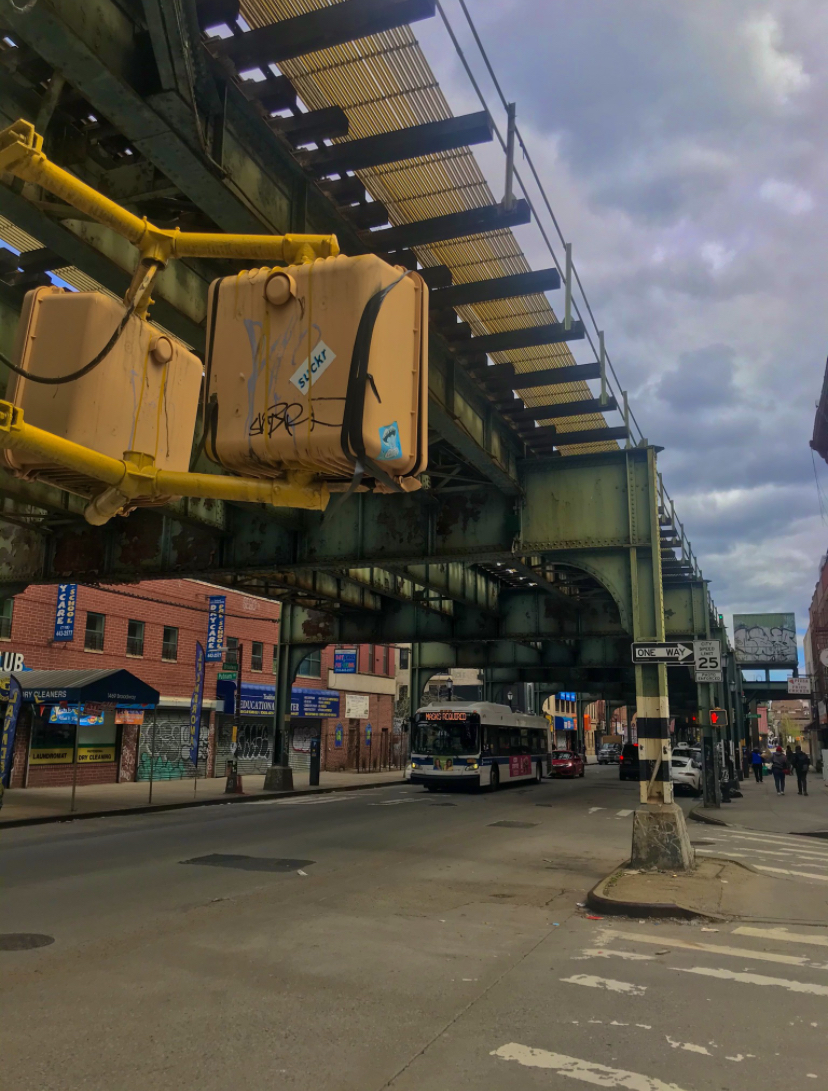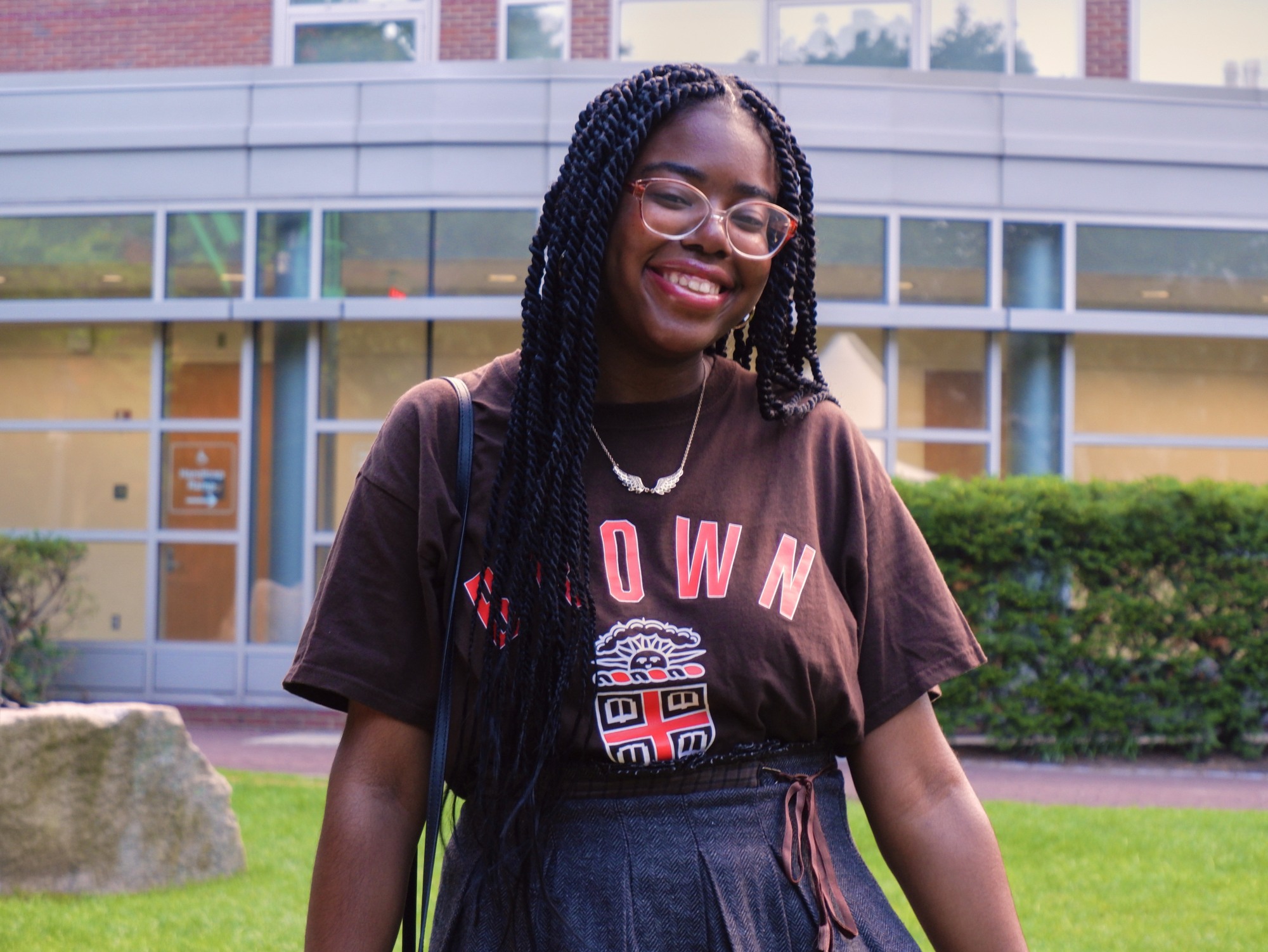 The "Writing My Own Story" series was designed to spur those types of revelations for students interested in exploring the ways that their relationships, environments and experiences have shaped their multifaceted identities. Over the course of the summer term, participants engaged in workshops and events that provided them with the tools to express their own lived experiences through a wide range of narrative forms, from poetry and prose to songwriting and performance. 
The students shared their work in a final storytelling showcase, held virtually in late July. Their work over the summer inspired an open mic space the week before Fall Semester began, where incoming first-year Brown students attending the Third World Transition Program and International Mentoring Program —  two longstanding pre-Orientation programs hosted by the BCSC and Global Brown — shared their own stories using narrative forms explored throughout the summer program. 
"Both the BCSC and Global Brown Center are deeply invested in student perspectives and stories, but we don't always get the chance to dive this deeply into issues surrounding identity development in our pre-Orientation programs," said Sage Morgan-Hubbard, assistant director of the BCSC and co-creator of the series. "This storyteller series has been a chance to provide our students with the tools to create narratives that represent them in their lived experiences."
With these tools, participants will be more fully equipped to share their unique experiences with their communities, said Andrew Heald, program director for the Global Brown Center and co-creator of the series.
"A huge goal of this program is to empower students to tell their own stories," Heald said. "There's a magic in that. There's a power in that — in giving students the agency to tell us what it is that we need to know, to tell us what is untold and unseen about themselves."
A space for storytelling
Throughout the summer, participants in "Writing My Own Story" took part in an array of events designed to hone their ability to put their own lives into prose, poetry and song. 
Some installments invited undergraduates to engage with established storytellers from the broader Brown and Providence communities. Karen Craddock, a visiting scholar at Brown's Native American and Indigenous Studies Initiative and the University's first tribal community member in residence, conducted personal narrative workshops with the program's participants. And a Juneteenth storytelling event featured members of the Rhode Island Black Storytellers sharing stories of the Black experience with members of the Brown community.