PROVIDENCE, R.I. [Brown University] — A Brown University professor is the first ever anthropologist to become the A.W. Mellon Lecturer in the Fine Arts, widely considered to be one of the highest honors in the humanities.
Throughout April and May 2023, Stephen Houston, a professor of history of art and architecture, anthropology and social science at Brown, will give a series of talks on the unique writing of the ancient Maya at the National Gallery of Art in Washington, D.C. In keeping with lecture series tradition, the content of his talks will eventually be published.
The A.W. Mellon Lectures in the Fine Arts were established in 1949 "to bring to the people of the United States the results of the best contemporary thought and scholarship bearing upon the subject of the fine arts." Each spring, a scholar of "exceptional ability, achievement and reputation" delivers a series of talks that shed new light on some aspect of the fine arts. Previous lecturers have included German-American composer Lukas Foss, English painter John Golding, English poet Stephen Spender, and countless prominent art historians and curators from across the globe.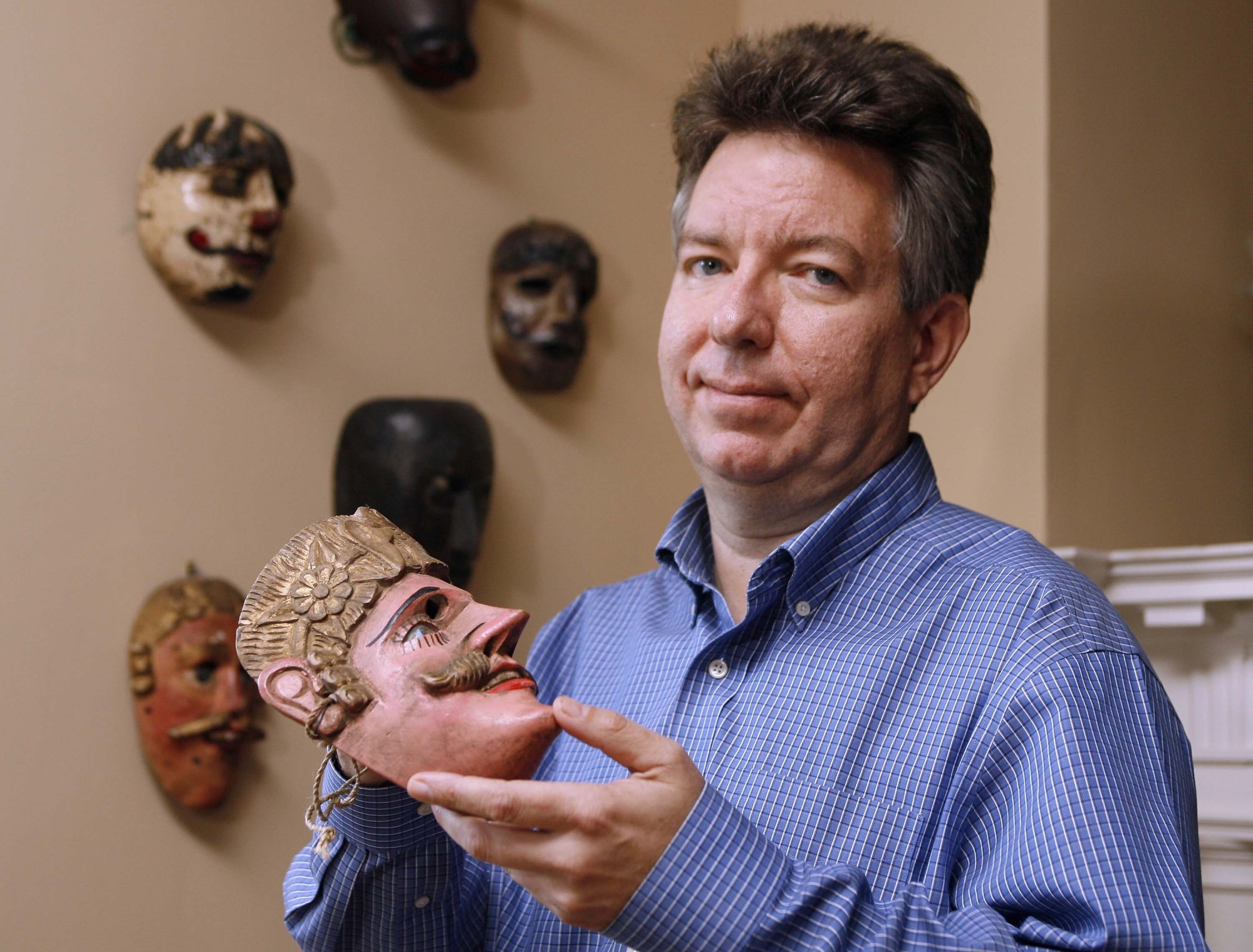 "Some of the greatest books and studies on visual culture have come out of this lecture series," Houston said. "It's a monumental honor to be in the company of some of the leading artists and art historians of the 20th and 21st centuries."
Houston said his talks will focus on the ancient Mayan glyphs he and his colleagues have spent decades uncovering and deciphering in modern-day Mexico and Central America. Like the hieroglyphics of ancient Egypt, the written Mayan language was partly picture-based, making it accessible to a wide variety of people in Maya civilizations. But unlike ancient hieroglyphics, Mayan glyphs were also phonetic, containing pronunciation cues for each syllable. The result, Houston said, is a wholly unique, visually captivating and utterly fascinating writing system.
"We think of writing systems and pictures as separate entities," Houston said. "Writing is something that is silent or static, while pictures and videos contain movement and energy. And yet the Maya somehow brought the two entities together in their written language, delighting in that paradox. The glyphs do not move, of course, but there's an undeniable wild, raucous energy in them."