BRDD Orientation
Move-In
First-year BRDD students will move into South Hall at RISD between August 30th and September 2nd.  Move-in times will be staggered through a reservation system in order to promote social distancing and careful direction of foot traffic.  Students will be able to log into the RISD Housing Portal to make reservations for a move-in time.  
Thursday, September 3, 2020 through Wednesday, September 9, 2020
There will be a 14-day self-quarantine requirement for all students living in RISD housing upon arrival for the fall semester beginning on September 3rd.  During the first week of the quarantine period, various virtual Brown | RISD Dual Degree orientation programming and virtual programming from RISD and Brown New Student Orientation will be available.  
RISD Orientation
Brown Orientation
Pre-Orientation Options
BRDD students may also participate in the following pre-orientation options.  Space is limited in these programs and students must submit their applications according to program deadlines. 
* RISD Project Thrive is a multi-year student support and learning community program.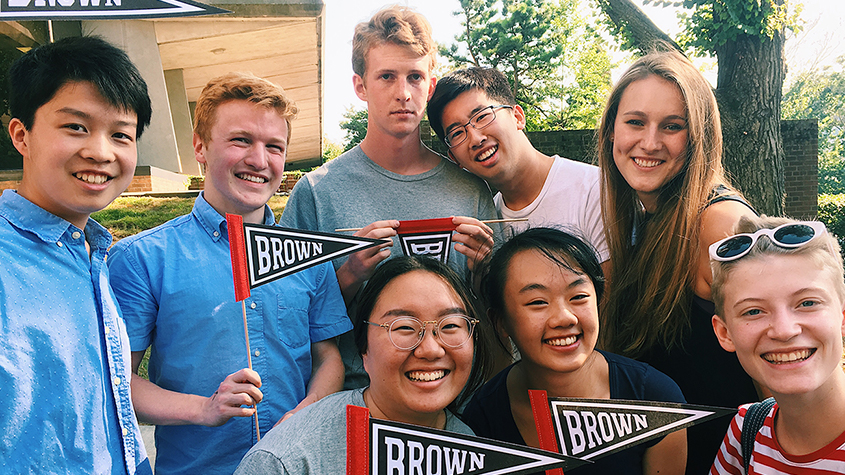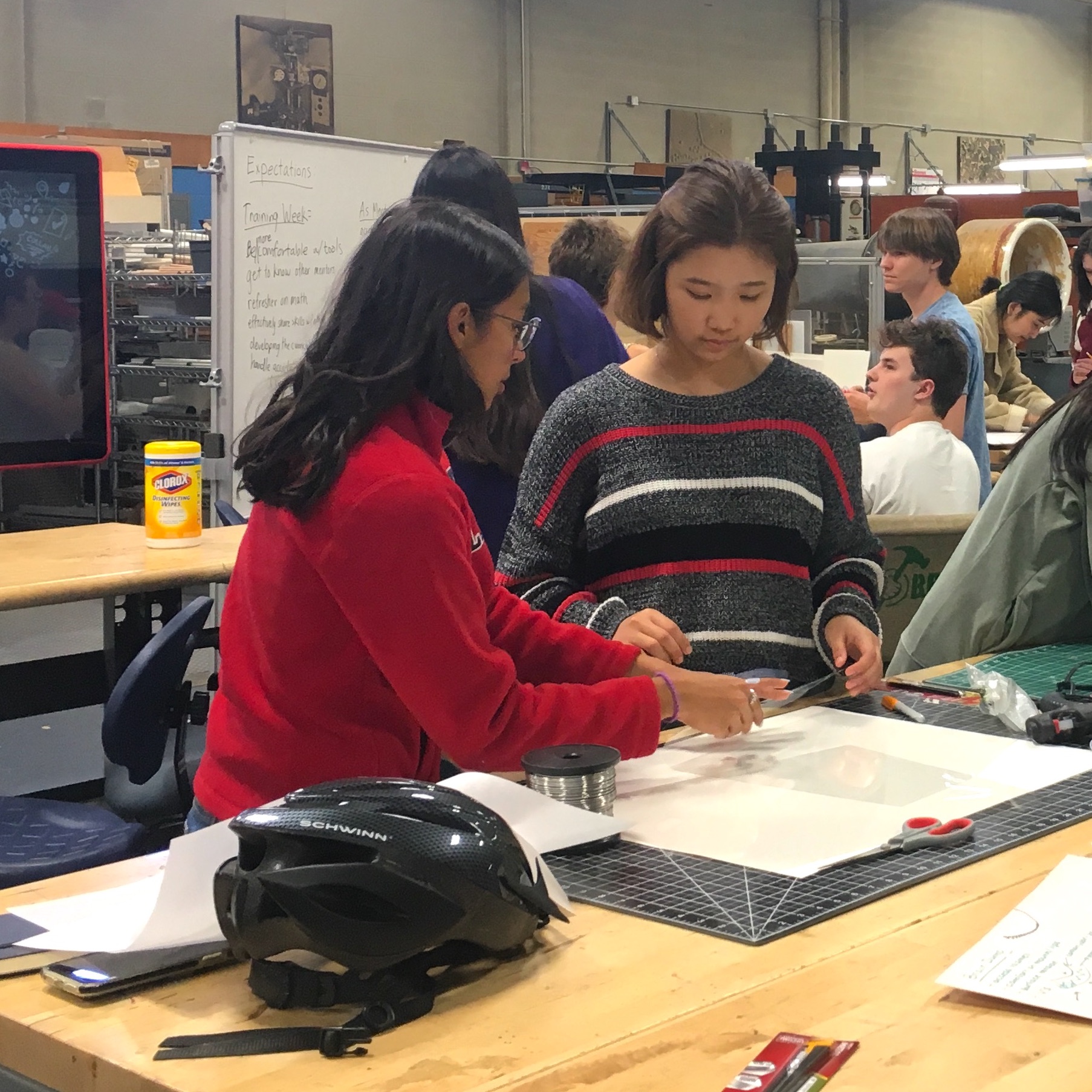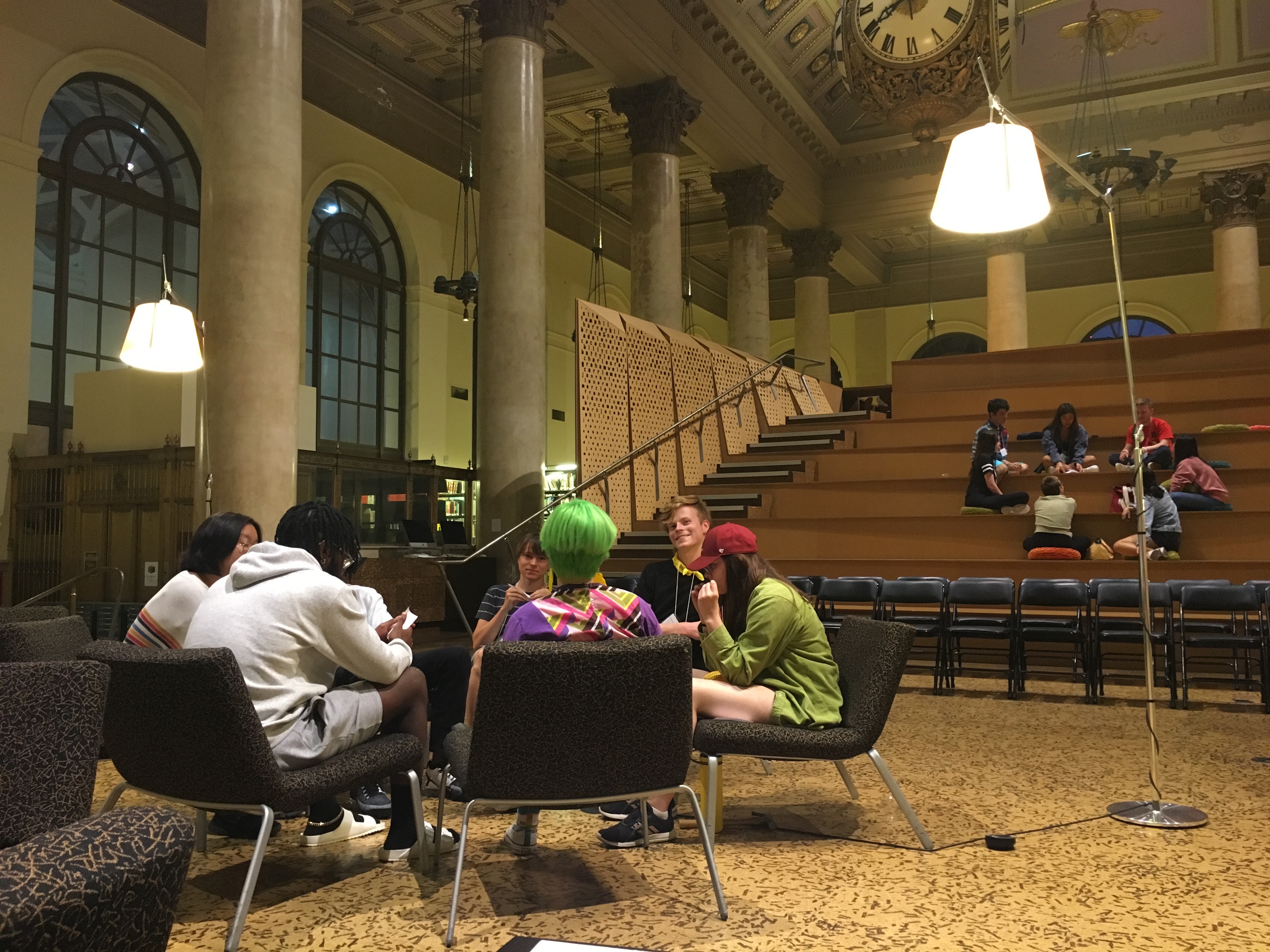 Year 2 Students
Brown Orientation Thursday, September 3, 2020 – Tuesday, September 8, 2020
Students entering their second year in the BRDD Program return to Brown with the incoming first-year class to fully participate in Brown Orientation programs, since this is their first experience living on Brown's campus.  In addition, they are eligible to participate in some of the Brown pre-orientation programs including:
Additionally, BRDD second years, are also eligible to participate in Brown Outdoor Leadership Training (BOLT), an opportunity geared towards Brown sophomores.  
BRDD Year 2 students gather the night before classes begin at Brown for a "Welcome Back" meeting over dinner.