PROVIDENCE, R.I. [Brown University] — In the southwestern U.S., people from Texas, New Mexico, Arizona and other states share more than just a border with Mexico. And while journalists may often tell stories about one side or the other, the experiences of individuals who identify with both — "borderlanders" — rarely receive the same spotlight.
It's here, says rising Brown University junior Ali Dipp, that self-representation is paramount.
"When people think about El Paso, Texas, they might not really be considering the people that I'm interacting with on a daily basis," Dipp said. "They don't have the privilege of knowing the people here. Instead, they have the impressibility of media that's been basically stamped onto our region from unreliable sources."
To dispel what she calls myths and mischaracterizations about the region, while also working to unite members of the "borderlander" community through a shared experience, Dipp is spending the summer creating Work Project, a digital platform for Southwestern self-representation.
Dipp's work is funded by a Royce Fellowship, a Swearer Center program at Brown that awards grants to approximately 20 Brown undergraduates each summer to design and carry out independent research and study projects across the U.S. and the globe.
A Class of 2022 Brown-RISD Dual Degree student concentrating in both English and Painting, Dipp aims to ensure that the project highlights the many ways the Southwest is represented through a wide variety of art and media forms.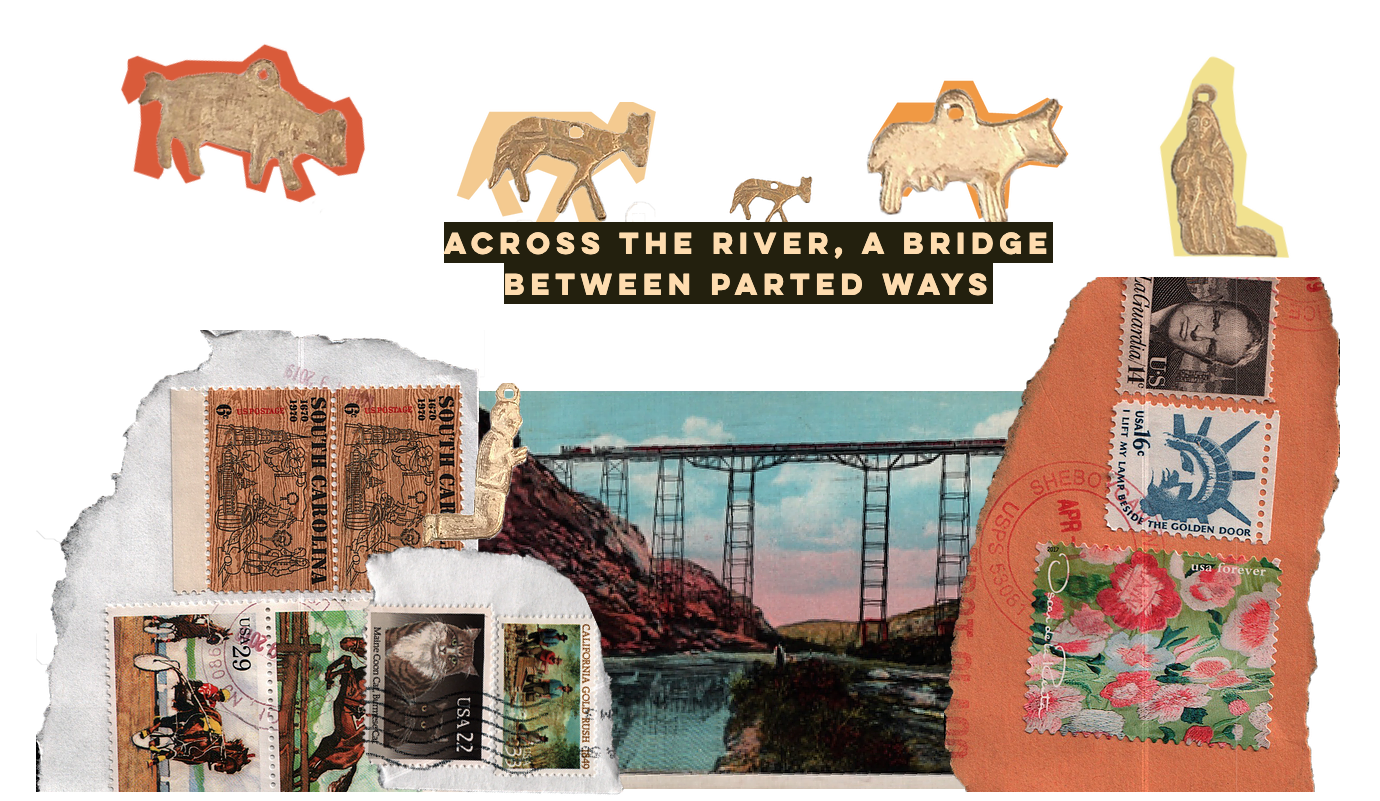 Through Work Project, Dipp says that organizations, museums, researchers and artists from across the nation will examine representations of the borderlands pictured in museums, murals and literature. In emphasizing the region's legacy of labor, the project celebrates individuals for their ethics, effort and excellence.
"My whole concept of work ethic, which runs really strongly in everyone I know, is a condition that is really prevalent in the Southwest, and something that we don't talk about," Dipp said. "I truly think that if we cannot recognize our work, we cannot acknowledge our worth."
The Work Project platform, which Dipp will officially launch on Labor Day 2020, includes five parts: "Currents," a blog for nonprofits focused on labor equality; "Mementos/Momentos," which are verbal tales of labor histories; a collaborative mural wall; "Mobile Mercado," a meeting place for local businesses; and "Linked Bridges," gateways for further learning into museum archives.
"This is a platform that I probably would've given to my younger self five years ago when I was first getting interested in my own region," Dipp said. "I wish there was a place for me to understand different regional museums, different people, different business and entrepreneurial resources that I just did not have access to when I was growing up."
Work Project will launch through Sunhouse Arts, an organization that Dipp founded in 2012 with her sister, Celine. To date, Dipp says Sunhouse Arts has raised $10,000 for El Paso and Juárez nonprofits, produced five plays, coordinated several youth programs in performance and film, and produced nine short films.