Date
August 7, 2020

2020-08-07
Emily Ma and Liyuan Ao: Helping rural teens find their voices
With support from a Royce fellowship, two undergraduate students are teaching middle-schoolers in rural China how to express themselves and transform their communities through photography.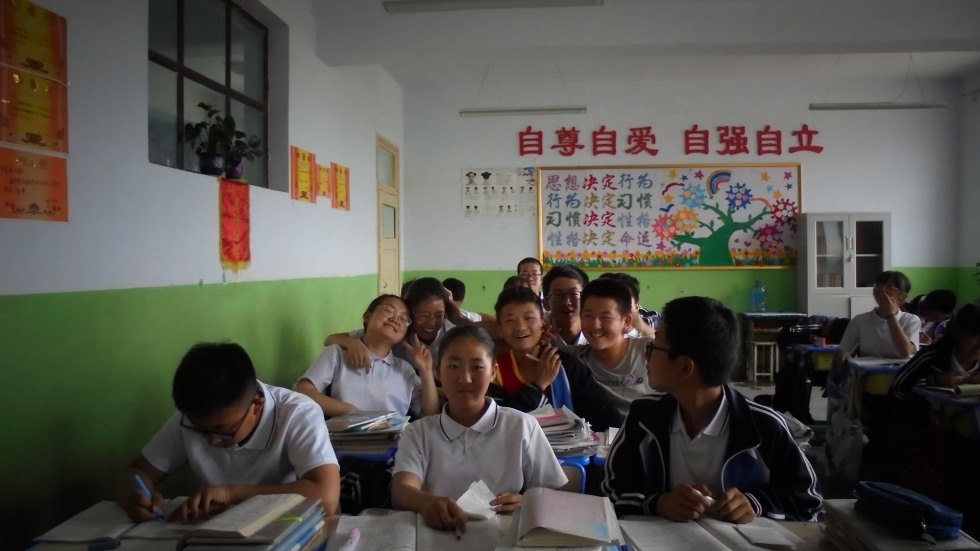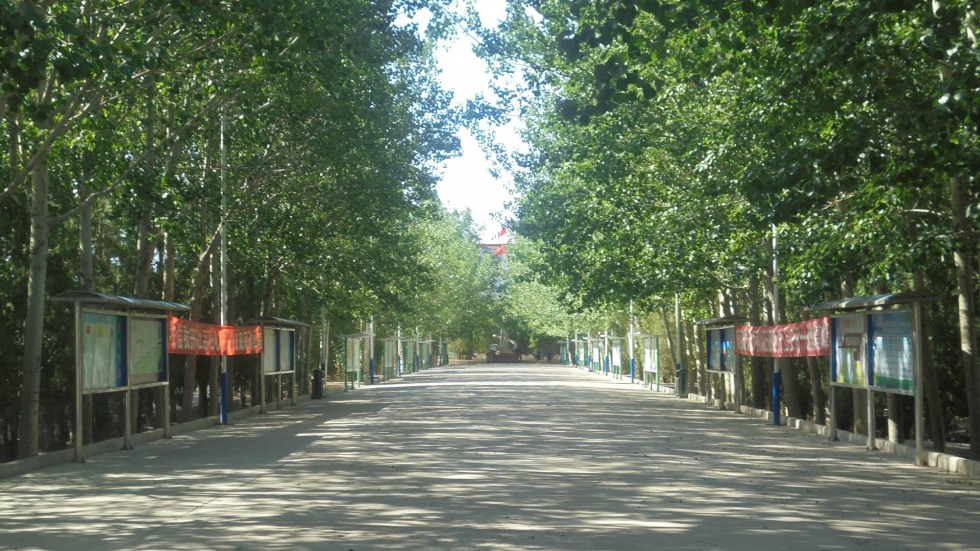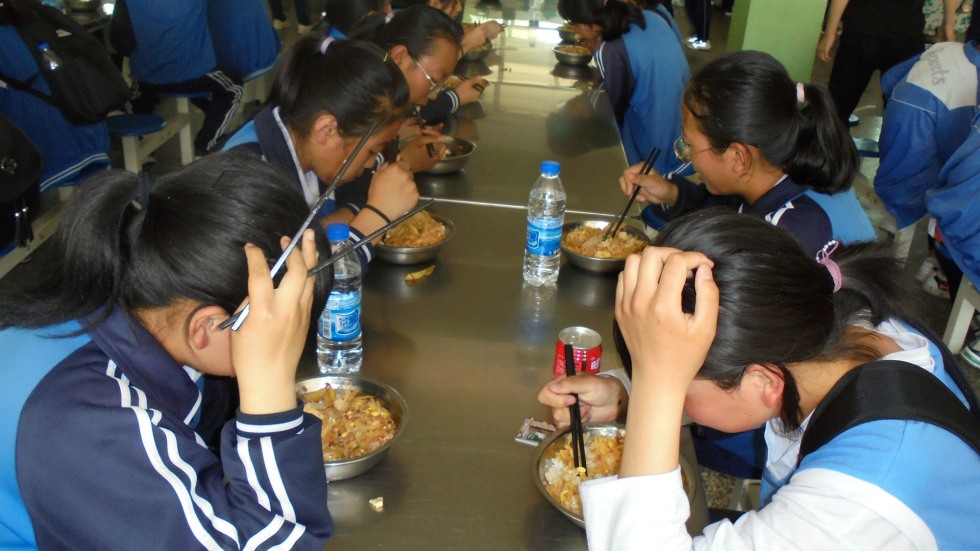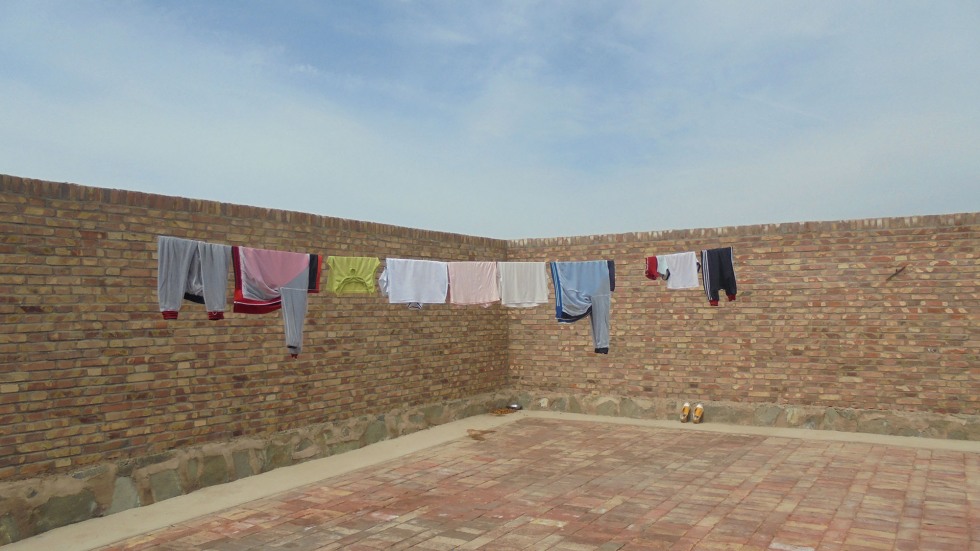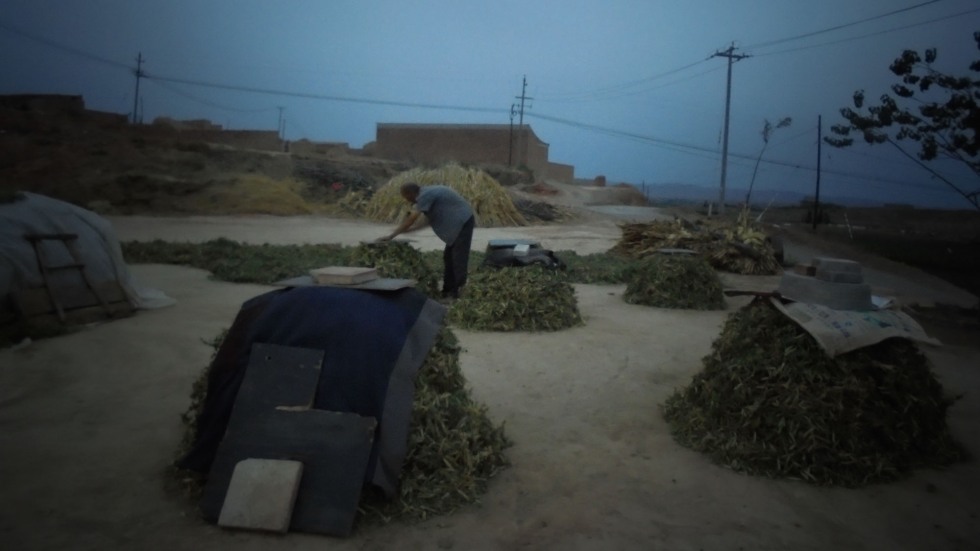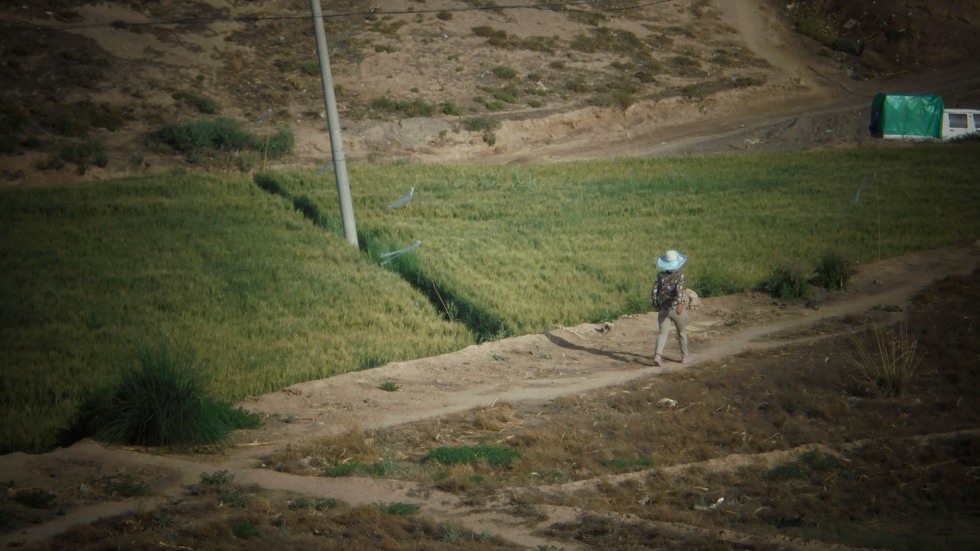 PROVIDENCE, R.I. [Brown University] — With its barrage of developmental and social changes, adolescence can be a difficult time for young people to effectively express their emotions to those around them.
But for adolescents among China's more than 40 million rural "left-behind" children — whose parents migrate to far-away cities to pursue work opportunities unavailable at home — self-expression is an even more difficult skill to cultivate, said Emily Ma.
"Because these students often lack an adult caregiver to help them process their emotions and build their self-esteem, they tend to be more reserved and anxious," said Ma, a rising Brown University senior concentrating in psychology.
The students' low-income, rural schools are typically unequipped to address these social and emotional issues in a culture that highly prioritizes academic achievement, she added.
Ma and fellow Brown senior Liyuan Ao are seeking to change this. This summer, the pair have partnered with a boarding middle school in Gansu, China — a rural western province where the need for migratory work causes many children to see one or both parents as little as once a year — to create a remote pilot program using Photovoice, an interactive community research method that teaches students how to use photography to express their emotions and create socially responsive school communities.
At the start of the summer, Ma and Ao equipped six student volunteers with cameras and taught them how to use photography to capture thought. Then, students began taking their own pictures and discussing them with Ma and Ao, both in writing and during weekly video conferences.
In the program's early weeks, students shot photos that showed how they experienced the feelings or ideas that Ma and Ao had suggested — such as "Xing Fu"(幸福), a Chinese word that roughly translates, in English, to contentment. As the weeks progressed, however, students began to choose the themes that they wished to explore through images.
https://www.youtube.com/embed/eRNtxUukHpQ
Video
Ao and Ma discuss the Photovoice program that they piloted this summer at a middle school in Gansu, China.
As the students' ownership of their photography increased, they began revealing a fuller picture of their home and school experiences, Ao said: "As they take photos of moments in their lives and figures in their environments, some students use photos to express that it is hard not seeing their parents, or how breaks can be fun and valuable to them because the school day is so long."
"I started to get a really, really clear picture of how their lives are. I really got to know them."
Ao and Ma believe that Photovoice's ability to encourage students to share deep insights makes it a particularly valuable research tool.
"This intimacy is hard to achieve using traditional questionnaires or focus group interviews, where students might feel like it's awkward to share," Ao said. "But photography is such a non-intrusive tool. I was surprised by how much they shared."
As summer draws to a close, Ma and Ao are helping the students to curate a digital exhibition of their work to showcase their learning and reflections to their school as they return in the fall.
"The photos become a means of talking about the challenges in their lives with decision-makers in their community in their community — teachers whom they spend more time with than their family members year-round," Ma said. "They get to say, 'Here are some of the challenges we've noticed and the actions we could take. Let's keep each other accountable and make change happen.'"
Ma and Ao also intend to use the photographs, discussions and written reflections that students created this summer to start a dialog with the school's principal and teachers about how the school can provide support strategies to help students work through the challenges they are experiencing. In this way, Ma said, "the solutions will actually be in the hands of the community themselves."
Ao and Ma are conducting this research project as members of the Royce fellowship program, a Swearer Center initiative at Brown that helps roughly two dozen student researchers each year undertake projects in close collaboration with communities across the country and world. Each year's cohort meets regularly throughout the year to discuss their project progress with each other and with community-engaged scholars across the University.
Both Ao and Ma have found these regular conversations with students and faculty valuable, especially as they have determined ways to address the challenges of researching remotely during the COVID-19 pandemic.
"It gives me a lot of moral support knowing that there is a community of students and scholars who are very passionate about social justice, who are all fighting through this tough time and going ahead with their projects," Ma said.
Ao added: "It's encouraging that we're going through this process together."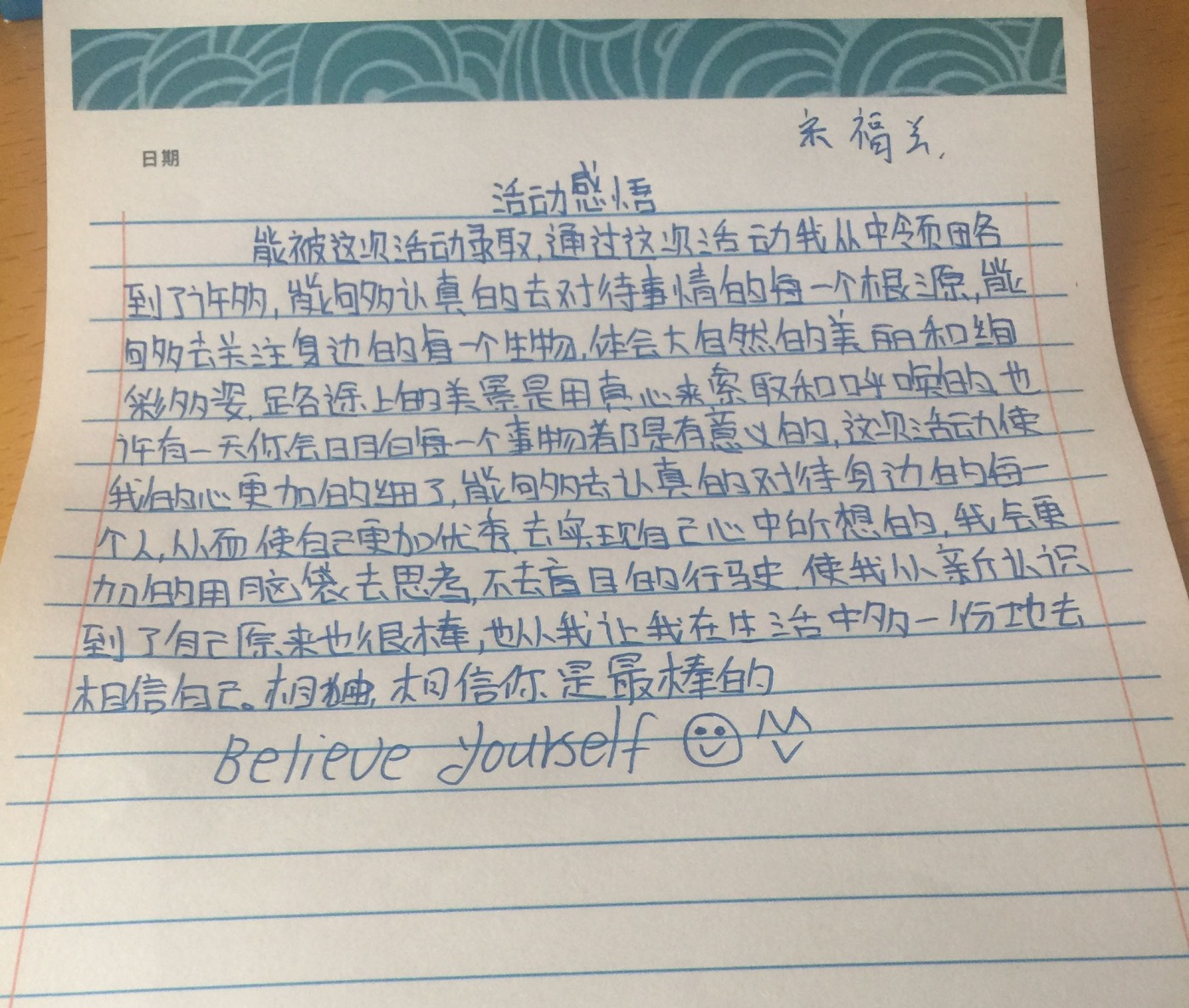 The project has also enabled Ao and Ma to broaden their understanding of their respective fields. For Ma, who was just accepted into Brown's fifth year public health master's program, the project has provided insight into the intersections of psychology and health policy.
"Knowing that these students' ideas will be shared with decision makers in their community has helped me think about how to apply psychology research to policy making," she said.
Ao — a comparative literature concentrator who intends to enter the education field — has learned through the project how telling stories with photographs can empower students.
"As a storyteller myself, I always want to explore how different forms of narration can be used to help students achieve something," she said. "Introducing students to photo narrative is a way to improve their social and emotional well-being, which is something I have never thought about before."
For Ma, witnessing this social and emotional transformation among the students in their pilot program has been the project's most immediate accomplishment: "I think just having them have room to be free, happy selves and be honest with each other is a real gift."
Related News: Summer Experiences