PROVIDENCE, R.I. [Brown University] — According to Nicole Fleetwood, spending time in prison can fundamentally change the way a person sees the world.
Fleetwood, a media and culture scholar at New York University, wanted more Americans to understand that. So she curated a traveling exhibition of art made by people who are incarcerated, alongside art by others whose lives have been affected by the carceral system in some way — allowing the public to see how imprisonment can literally alter perspectives. The exhibition debuted at New York City's MoMA PS1 in 2020.
This fall, the critically acclaimed show is headed to Brown University, where it will be on display at the David Winton Bell Gallery and the Cohen Gallery. Called "Marking Time: Art in the Age of Mass Incarceration," it features paintings, sculptures, photographs and other works that shed light on the monumental impact of the criminal justice system on all aspects of American society.
The free, public exhibition opens on Friday, Sept. 16, at the Bell and Cohen galleries and runs through Sunday, Dec. 18. A handful of talks and other events held throughout Fall 2022, co-hosted by the Brown Arts Institute, the Department of Africana Studies and other scholarly hubs across campus, will accompany the exhibition.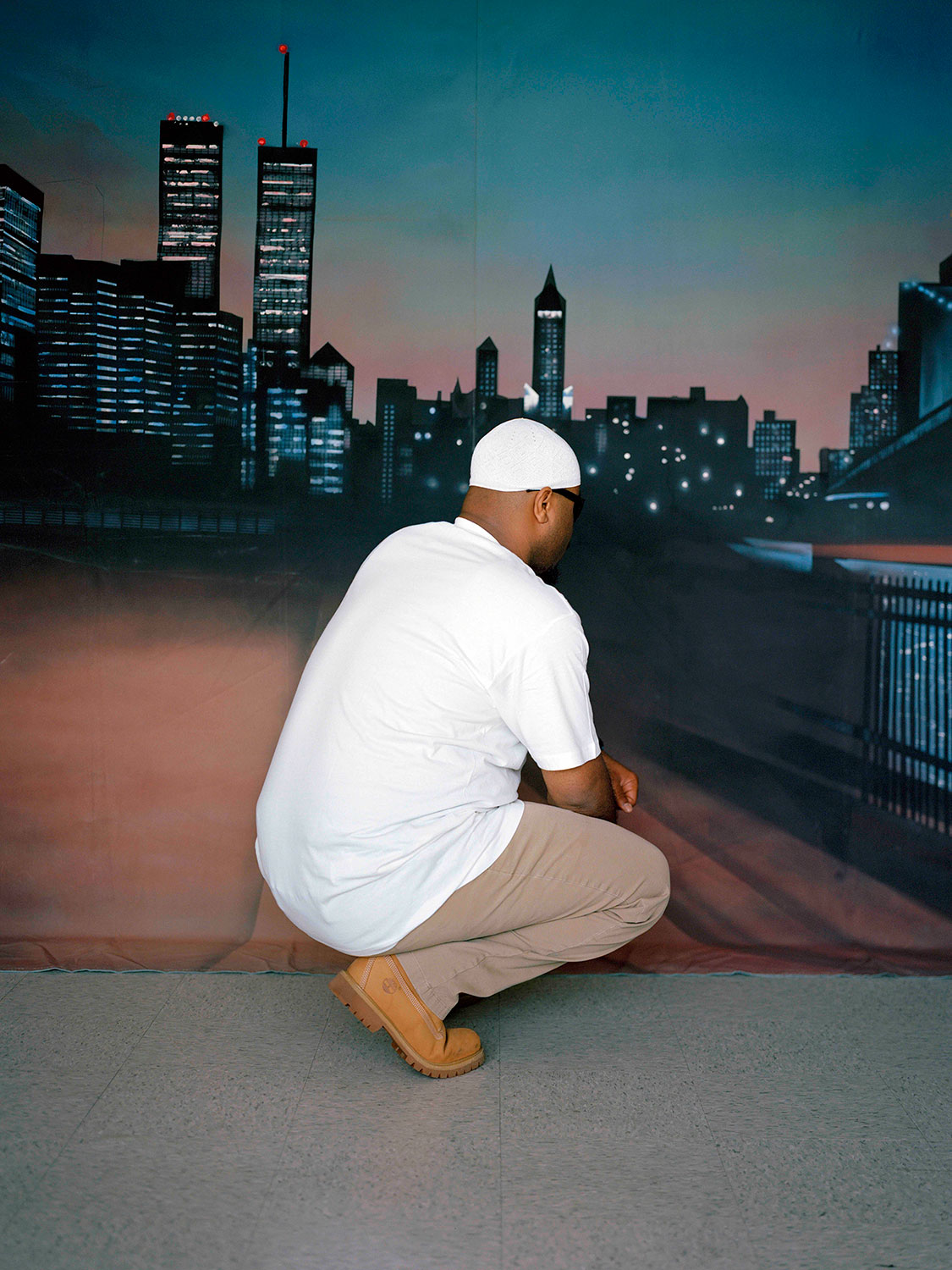 Scholars estimate that the number of Americans held in prisons and jails tops 2 million — more than any other country, both per capita and in absolute numbers. But Fleetwood said incarcerated people aren't the only ones who have been transformed by the United States' system of punishment and imprisonment.
"I think one of the most insidious ways that the carceral system impacts most people in the U.S. is by the ease with which we accept punitive governance as a way of life," Fleetwood said. "We live under the constant threat of being punished for all kinds of matters big and small — not paying a bill on time, sending our children to school late, not filing a form in a certain way. So while many millions might not be suffering behind bars, they are still very much part of this system that allows for the suffering of those held captive."
That's why, she said, she believes it's important for all Americans to understand how interactions with police, courts and correctional facilities can trigger an inner shift. Many of the artists in the exhibition touch on how incarceration has altered their perception of the passage of time or changed their relationships to physical spaces.
Washington D.C. artist Larry Cook, for example, depicts the unique frustration of living a life mostly removed from loved ones and familiar surroundings in "The Visiting Room #2," a photo included in the exhibition. The main subject of the photo is a Black man dressed in a combination of prison garb and streetwear, symbolizing the way in which incarcerated people can feel caught between two worlds while talking to family and friends in prison visiting rooms. In the photo, the man gazes at an airbrushed cityscape backdrop, symbolizing prisoners' common tendency to seek escape by idealizing memories from the past or dreaming of a happier future.