Why Choose Brown for your Master's?

Our advisors are passionate and committed to strong mentorship.
We have a part-time track to accommodate working students.
Students and faculty from diverse training, ethnic, gender, and social backgrounds.
Students have advisor flexibility and can choose between hospital based labs or department based labs.
Students can customize their curriculum.
Students report high satisfaction with their degree and their experience.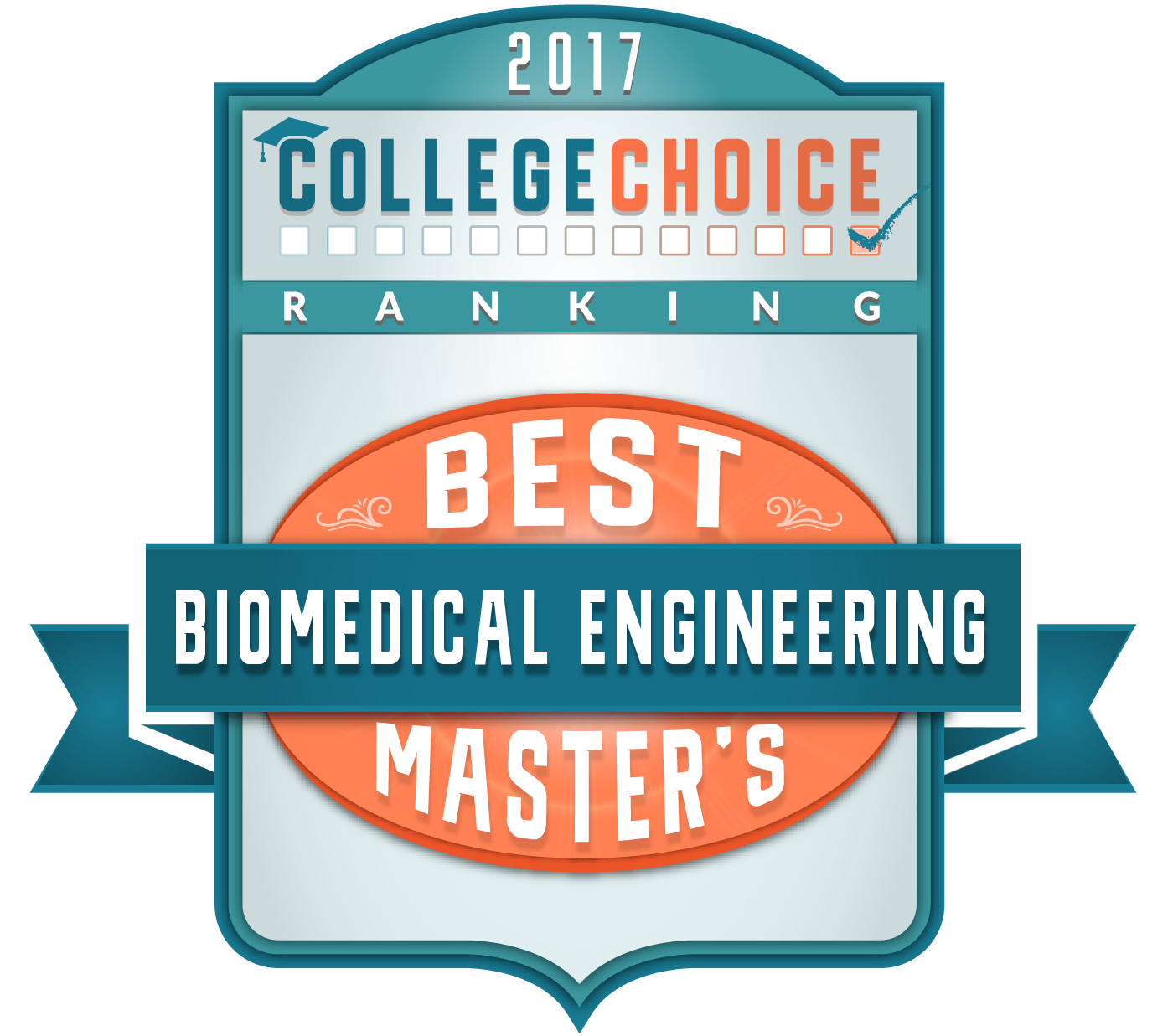 Spotlights on BME ScM Alumni:

Part-Time Master's Track

The part-time track is designed with working students in mind who need the flexibility to take as few as one course per semester (while doing thesis work) and be regarded as part-time. Students in the part-time track have the same degree (credit and thesis) requirements and receive the same degree as the regular master's in Biomedical Engineering track. Students in the part-time track must maintain continuous enrollment in the program. Students in this track have the flexibility to go between part-time (1 course and thesis) and full-time (2+ courses and thesis) to suit their circumstance. Students in the part-time track work with the Master's Program Director and Graduate School to design a suitable course of study. Visa restrictions may apply to international applicants who are not lawful permanent residents of the U.S.
All current master's students should read and understand the rules associated with the BME ScM program at Brown, specifically in the area of course planning. If a change in your course of study is needed, please use the form below as a petition to the Director of the master's program.
The Experiential Learning in Industry (ELI) course is our program's co-op course. Our BME master's students have the opportunity to engage in six month paid positions at top pharmaceutical, device, and biotechnology companies, while earning a salary, gaining valuable industry experience, and earning course credit.