Sexual Health
Welcome to the sexual health section of the website. These pages contain information to help you navigate the sexual choices that feel right for you. Some general sexual health tips to keep in mind:
Get regular medical care. If you are sexually active, this medical care should include getting tested for sexually transmitted infections (STIs).
Practice safer sex (like using condoms or dental dams) every time you have sex to prevent STI transmission.
If you are having sex with someone of the opposite gender, research the contraceptive options that are available. Use these methods in conjunction with, not instead of safer sex methods. For example, if you are using the pill, remember that this will only work to prevent pregnancy, and you should also use a condom to prevent STI transmission.
You may also find it useful to explore the sexuality section, which includes information on orgasm, sex toys, erectile dysfunction and premature ejaculation.
What does sexual health look like during a time of social distancing? How do we take care of ourselves and our partners and still benefit from the positive, healthy effects of intimacy and pleasure? Understanding risk reducing measures along with strategies for open and honest communication regarding risks are key to maintaining personal and community wellbeing during the pandemic.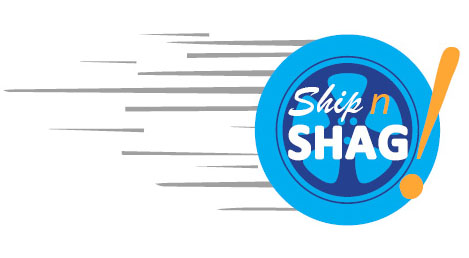 Ship n SHAG and BWell By Mail offer delivery of safer sex supplies and other health empowerment tools to your campus mailbox. Ship n SHAG and BWell by Mail are CONFIDENTIAL. Supplies and shipping are FREE. Click here for the order form.
What is SHAG?

The Sexual Health Awareness Group (SHAG) is a peer education program from Health Promotion. SHAG is comprised of Brown students who promote sexual health on campus through workshops, a confidential texting Q&A response service (if you are a Brown student, click here for the texting number), and other outreach projects.
There are many points to consider as you and your partner(s) choose safer sex and contraceptive options. Condoms and dental dams are often recommended as the best safer sex choice for college students, but you may want to try different options until you find the one(s) you like best. An individual may switch methods because of changes in relationships, age, health, economic security and lifestyle. To help you decide which method to use, you may want to consider the following questions as you read through these pages:
How will it fit into your lifestyle?
Pages