PROVIDENCE, R.I. [Brown University] — Could an after-school music enrichment program help close opportunity and achievement gaps among K-12 students in Rhode Island? An education scholar at Brown University is partnering with a local school district and orchestra to find out.
Kenneth Wong, a professor of education policy at Brown, is set to collaborate with the Rhode Island Philharmonic Orchestra and Music School and the Pawtucket School Department to analyze the impact of Victoria's Dream Project, a philharmonic-run after-school program that teaches third, fourth and fifth graders how to play string instruments. Since 2012, the program has provided rigorous after-school instrumental music learning and academic support to students at Pawtucket's Agnes Little Elementary School, where 80% of students come from low-income households and more than 50% are students of color.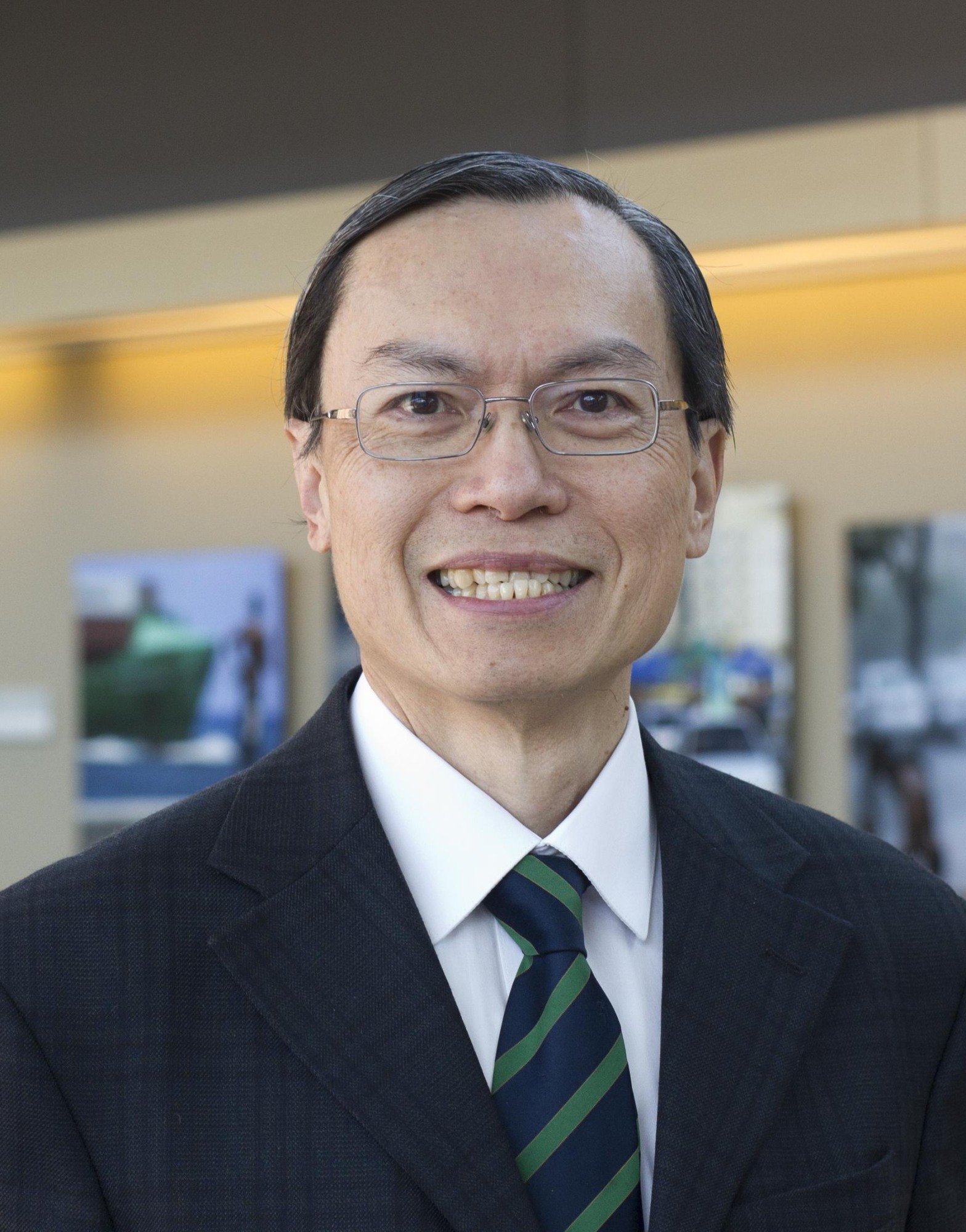 Now, thanks to a grant from the Papitto Opportunity Connection, the program is poised to expand to a second Pawtucket elementary school — and Wong is prepared to document its impact through a study. The study, Wong said, will track the musical, academic and social-emotional growth of participating students over the course of four years, using survey data from students, parents and teachers, and analyzing budgets and program designs.
Wong said he hopes the study helps determine whether Victoria's Dream Project effectively narrows systemic achievement gaps for children of color in the Ocean State. If it does, he said, the program could be replicated across the state and nation, helping quash educational inequality in the United States.
"In investing in high-needs urban schools with diverse student populations, the Rhode Island Philharmonic Orchestra and Music School aims to disrupt systemic inequality," Wong said. "The R.I. Phil aspires to close a pervasive opportunity gap in both music and general education in urban communities. I am excited about our research partnership with the R.I. Phil and the Pawtucket School District to collect and analyze data on student growth over the next several years. Evidence-based lessons will enable the project to scale up in Rhode Island and beyond."
Named after the late Victoria Alviti, a Rhode Islander who first discovered a love for music through elementary-school recorder and violin lessons, Victoria's Dream Project is just one element of a larger initiative at the Rhode Island Philharmonic to support music learning for low-income students of color in Pawtucket, one of the state's most diverse cities. Another collaborative program between the school district and orchestra, Link Up, helps ensure music literacy for third, fourth and fifth graders in Pawtucket schools. Combined, the programs have served approximately 20,000 students in the city over the last decade by providing more than $1 million in free or greatly reduced music education and related instruction.
Annette Mozoni, senior director of education at the Rhode Island Philharmonic Orchestra and Music School, said that the philharmonic's dedication to improving access to high-quality music education — and to measuring the impacts of those programs — stems from long-held beliefs, bolstered by dozens of major peer-reviewed studies, that there are strong connections between music achievement and academic success.
"We are thrilled for the wonderful, transformative educational and professional opportunities this partnership will produce for generations to come, paving the way for an equitable education for every student," Mozoni said.