PROVIDENCE, R.I. [Brown University] — Archaeologists know that people have practiced cranial trephination, a medical procedure that involves cutting a hole in the skull, for thousands of years. They've turned up evidence that ancient civilizations across the globe, from South America to Africa and beyond, performed the surgery.
Now, thanks to a recent excavation at the ancient city of Megiddo, Israel, there's new evidence that one particular type of trephination dates back to at least the late Bronze Age.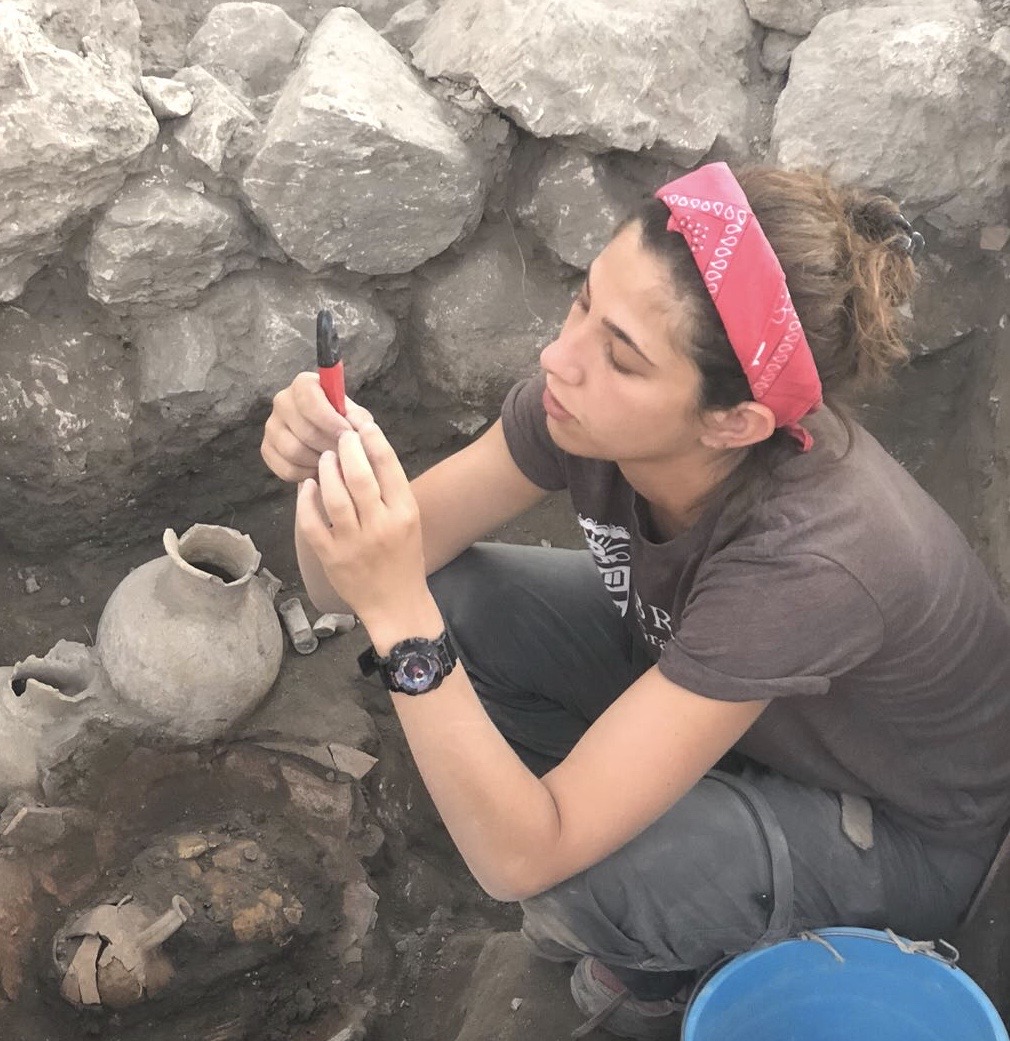 Rachel Kalisher, a Ph.D. candidate at Brown University's Joukowsky Institute for Archaeology and the Ancient World, led an analysis of the excavated remains of two upper-class brothers who lived in Megiddo around the 15th century B.C. She found that not long before one of the brothers died, he had undergone a specific type of cranial surgery called angular notched trephination. The procedure involves cutting the scalp, using an instrument with a sharp beveled edge to carve four intersecting lines in the skull, and using leverage to make a square-shaped hole.
Kalisher said the trephination is the earliest example of its kind found in the Ancient Near East.
"We have evidence that trephination has been this universal, widespread type of surgery for thousands of years," Kalisher said. "But in the Near East, we don't see it so often — there are only about a dozen examples of trephination in this entire region. My hope is that adding more examples to the scholarly record will deepen our field's understanding of medical care and cultural dynamics in ancient cities in this area."
Kalisher's analysis, written in collaboration with scholars in New York, Austria and Israel, was published on Wednesday, Feb. 22, in PLOS ONE.