PROVIDENCE, R.I. [Brown University] — Building on strategic efforts to strengthen the arts at Brown, the Perelman Family Foundation has pledged $25 million to create the "Ronald O. Perelman Arts District at Brown University."
Perelman, who is chairman and CEO of MacAndrews & Forbes Inc., is a former Brown University trustee, the father of two Brown graduates and one of the country's leading philanthropists, particularly in the arts.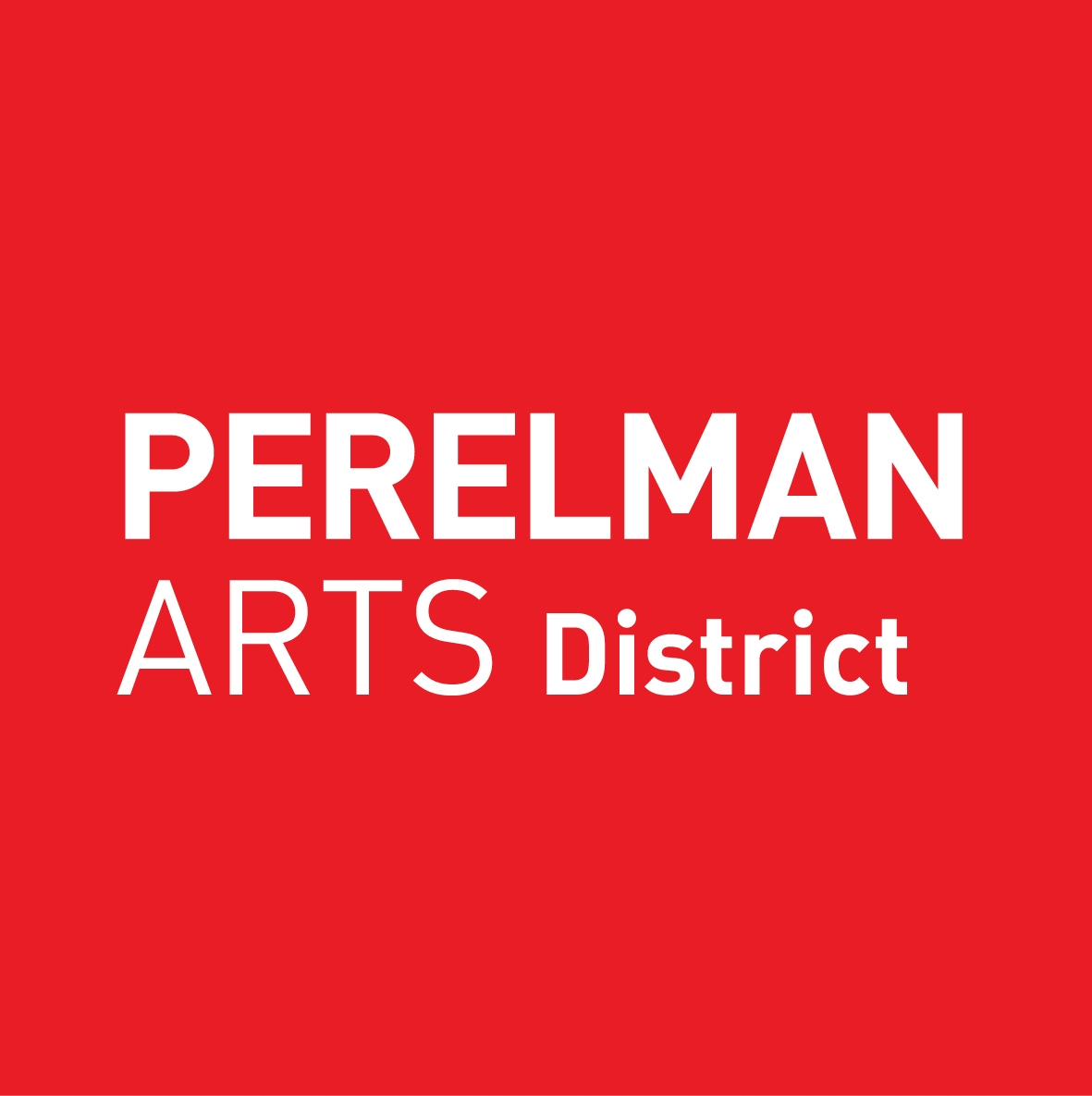 The Perelman Arts District, as it will be known, will represent "where the arts happen" at Brown, encompassing prominent performance spaces on its College Hill campus, as well as spaces dedicated to research, teaching and training in the arts. The district will include the Lindemann Performing Arts Center, which is scheduled for a formal opening in Fall 2023. Final construction for that project, created as a hub for music, dance, theater and multimedia arts scholarship at Brown, is underway directly across from Brown's Perry and Marty Granoff Center for the Creative Arts and near other arts-centered academic facilities. 
President Christina H. Paxson said the district will highlight the visibility of the arts at Brown.
"At Brown, the arts are integrated into everything we do," Paxson said. "We have spaces across the University where artists and non-artists engage with art forms to stimulate discovery and fuel innovative thinking. With this generous gift from Ronald Perelman's family foundation, Brown will signal the connection between the creative and collaborative work taking place in these various art forms across campus."
Markers identifying spaces within the arts district will highlight the places where artists are learning from and informing scholars and students in disciplines across the social sciences, sciences and humanities, Paxson said. They also will demonstrate Brown's collective investment in the arts.
"The arts district tells you that you are in the place where arts happen, though without passing through a distinct gateway or threshold," Paxson said.