PROVIDENCE, R.I. [Brown University] — To celebrate the Fall 2023 opening of The Lindemann Performing Arts Center at Brown University, the Brown Arts Institute will host world-class artists, never-before-seen performances, thought-provoking exhibitions and multi-disciplinary symposia as part of the new arts series IGNITE. Presented in collaboration with campus and regional partners, the series will showcase boundary-pushing projects that demonstrate how art can be a powerful vehicle for social change.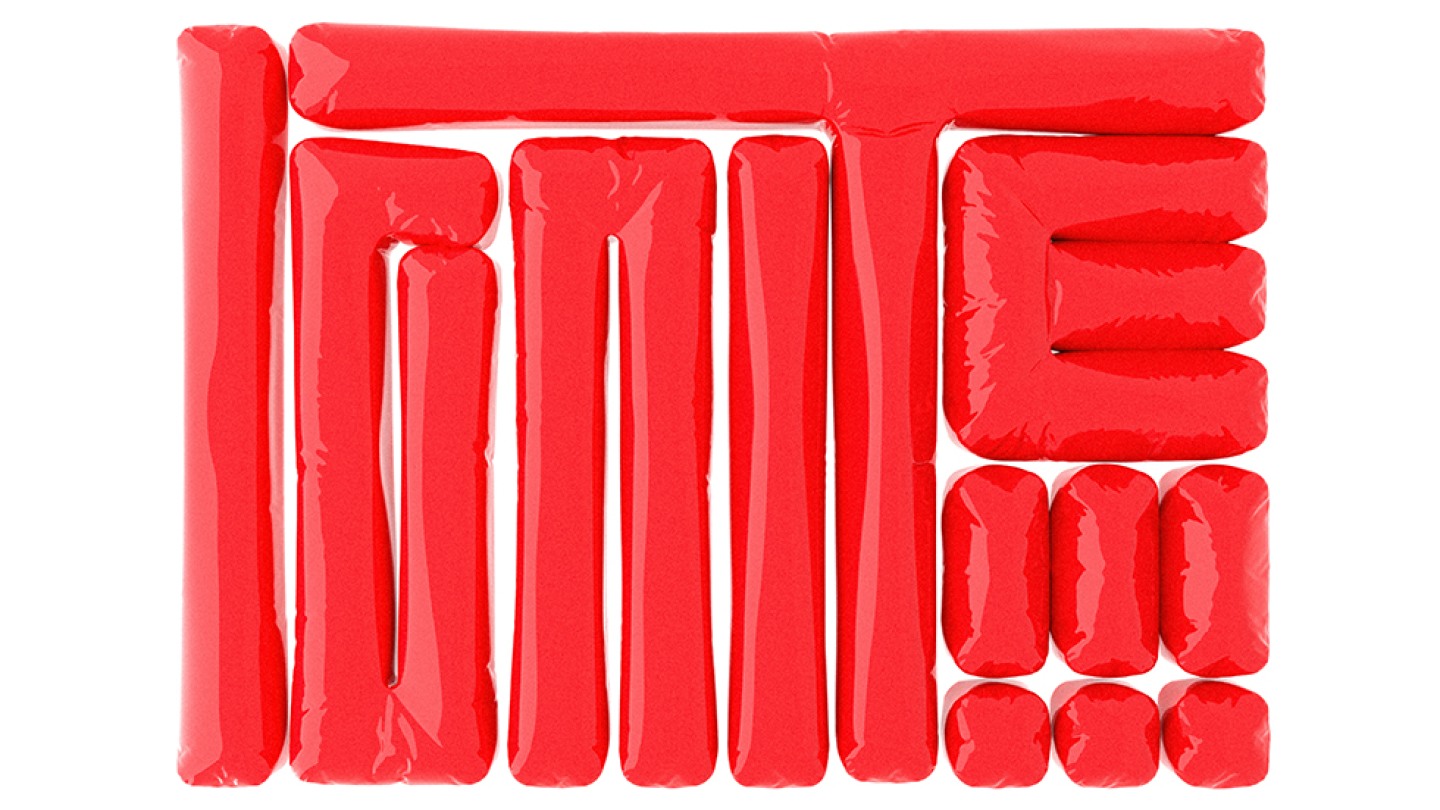 The University will celebrate the opening of The Lindemann in October 2023, with the IGNITE series launching that month and continuing through the end of 2024. The series will feature projects generated by visiting artists from New England, across the U.S. and beyond, and highlight the rigorous scholarship and artistic talent within Brown's own departments, all while inviting members of the Brown and Providence communities to collaborate with artists as they research and develop projects. The series aims to open a transformative new chapter for the arts at Brown by bringing students, faculty, staff and community members into the creative process, according to BAI Artistic Director Avery Willis Hoffman.
Hoffman explained that the IGNITE Series, with its diverse lineup of guest artists, public events and art forms, will demonstrate the endless possibilities afforded by the new performing arts center and additional arts venues in the University's Perelman Arts District.
"A truly one-of-a-kind performing arts center demands one-of-a-kind programming that breaks down walls between artists and scholars and challenges the status quo," Hoffman said. "The IGNITE series is designed to inspire people to dream bigger, together, whether they are artists innovating across and beyond their disciplines, scholars committed to solving complex social problems, or citizens interested in seeing the world differently."
The Lindemann was designed expressly to inspire such innovative artmaking, Hoffman said. Designed by New York architecture firm REX, the building's state-of-the-art main performance hall can transform into any of five vastly different stage and audience configurations — ranging from a 530-seat symphony orchestra hall, to a 275-seat proscenium theater, to an immersive surround-sound cube for experimental media performance. Beyond the main hall, a suite of studios, rehearsal spaces and intimate performance venues that have been custom designed for theater, music and dance will serve as academic resources for students and faculty. A transparent "clearstory" that intersects the building offers those outside the center a view of performances, rehearsals and arts research, inviting the community to witness and engage in the creation of art within the building.