Why choose Brown for your master's?

Our biomedical engineering master's program is ranked #3 by College Choice, and Brown School of Engineering's master's program is ranked #9 by SR Education Group.


Students customize their curriculum.

Students choose the framework for their master's program from 3 tracks*:

In all 3 programs:

Students customize their course selection based on their research needs and career goals.    

Students can opt to engage in stimulating co-ops at companies commercializing biomedical technologies.   

Students can pursue their degree on a part-time or full-time schedule.
*New for 2019!
A wide variety of independent, cutting-edge research projects.

Our advisors are passionate, supportive, and committed to strong mentorship.

ScM- Thesis (Research) students have advisor flexibility and can choose between hospital based labs or department based labs.

Meet our core faculty and affiliated faculty.

Flexible course work allows for focus on research.

Our students publish in top scientific journals: 45 Graduates from 2015-2017 were authors on 39 publications.*

Some of the journals our students have published in:

*Publications are likely to increase over time.
Recent publications by our master's students:
Our tuition scale is competitive with other masters's program        

Students pay per course credit and are required to take 8 courses over 4 semesters. Learn more about tuition and fees.                
Important Notes:                

The Grad School's tuition rates are based on a 4-course per semester schedule, but our program averages a 2-course per semester schedule.                        
The BME Master's Program does not follow the pay scale for the Engineering Master's program (it's cheaper!).
Students report high satisfaction with their degree and their experience and continue to great PhD programs and companies.

Brown BME alumni and current students can join our LinkedIn Group to network and access job postings.

BME ScM Placement (2015-2017, 45 students):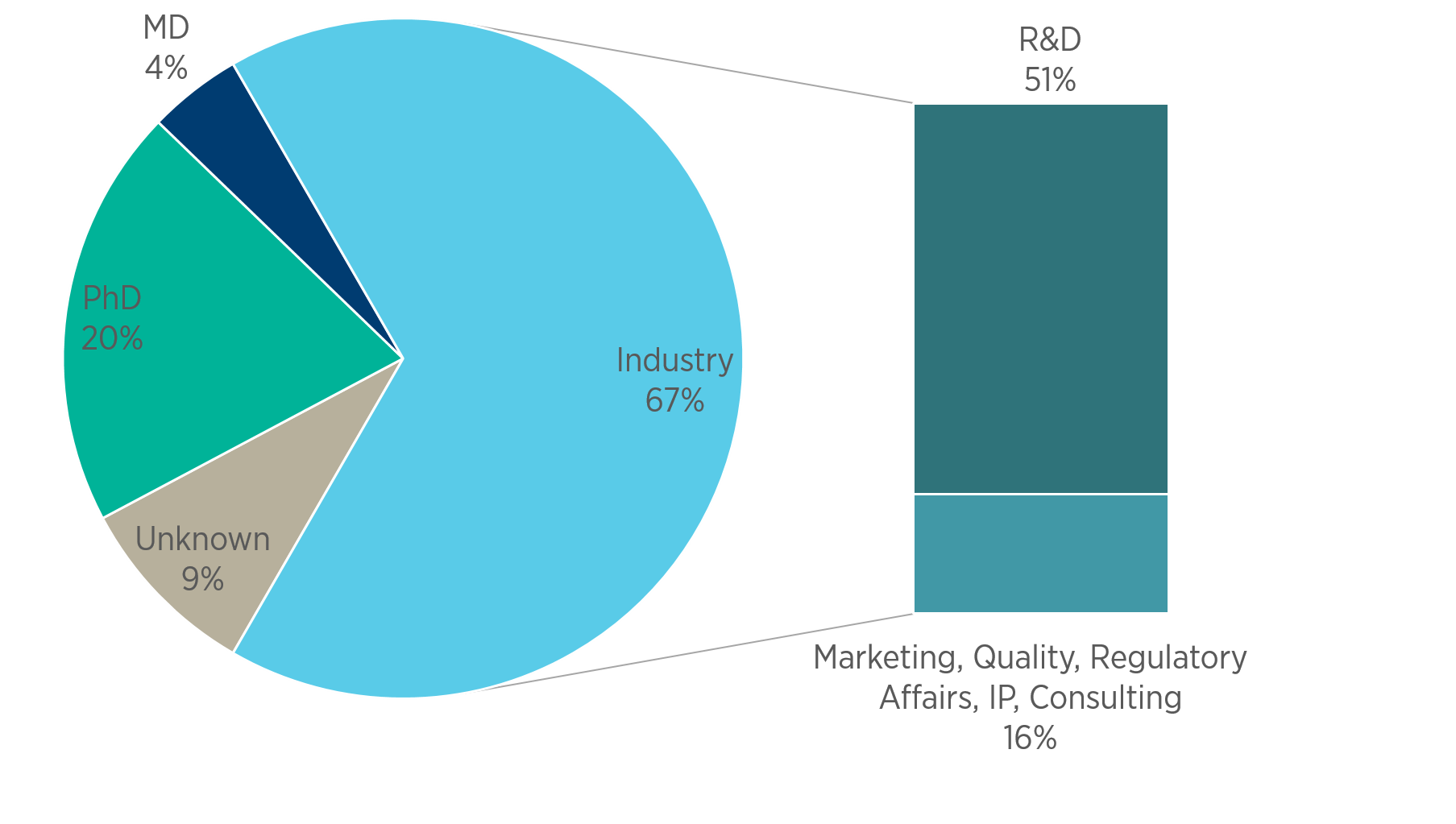 Companies our recent graduates have been hired by: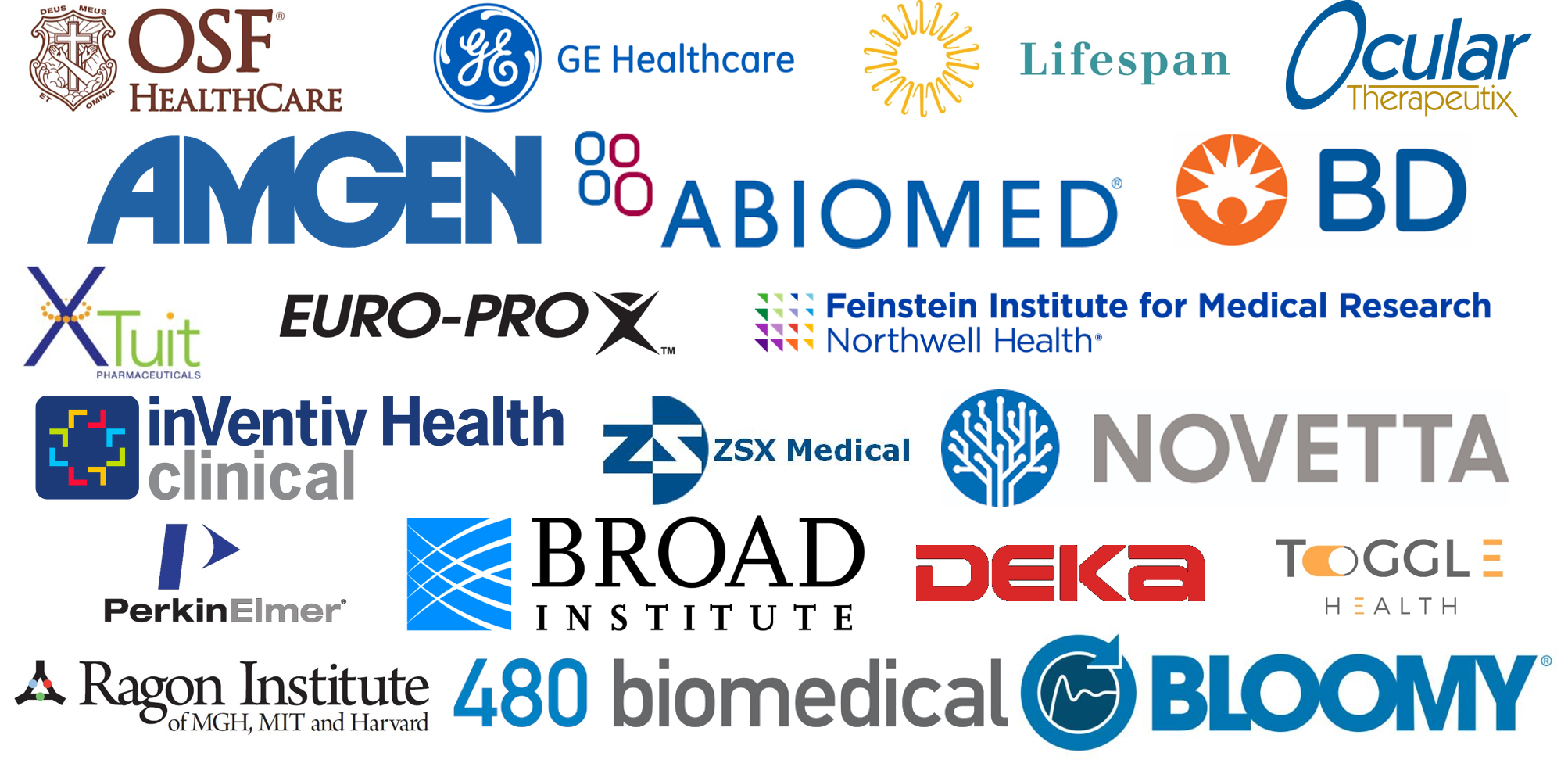 Meet some of our alums and current students:

Interested in our programs?