PROVIDENCE, R.I. [Brown University] — Alexandra Ali Martínez, a senior at Brown concentrating in Latin American and Caribbean studies and international and public affairs, was named a 2021 Rhodes Scholar on Saturday, Nov. 20.
The Rhodes Scholarship, widely considered to be one of the most prestigious academic awards available to American undergraduate students, provides recipients with all expenses for two or three years of graduate study at the University of Oxford in England. With the scholarship, Martínez will pursue a doctoral degree in migration studies.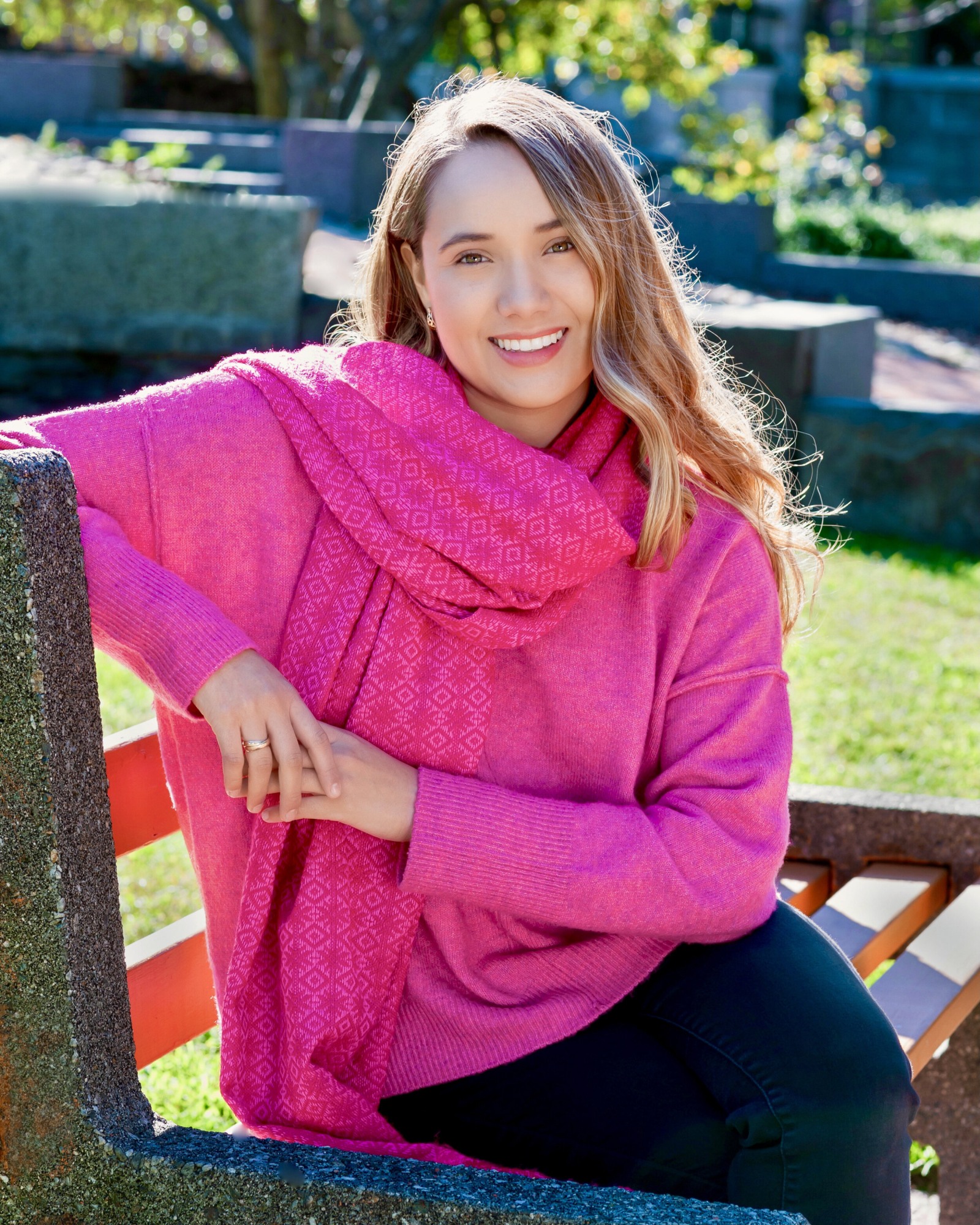 Martínez, who grew up in Chula Vista, California, is one of just 32 Rhodes Scholars from the United States selected from more than 2,300 applicants. Twenty-two of the scholars are women, a record number, according to the Rhodes Trust, the organization that awards the scholarships.
Martínez said she applied for the scholarship in part because, like Brown, Oxford takes an interdisciplinary approach to education.
"Brown's Open Curriculum allowed me to explore courses from a broad range of departments," she said. "I took courses in French, Hispanic studies, political science, history, ethnic studies and anthropology. As a result, I was able to study migration from a variety of perspectives."
Inspired in part by her "loving migrant family" and her experience growing up near the U.S.-Mexico border, Martínez spent her undergraduate years studying migrant communities there. She embarked on two honors theses at Brown: an oral history project focusing on families living at the border, and an ethnography on the impacts of U.S. policies on migrant children.
Both projects grew out of two fellowships awarded to Martínez by the Swearer Center at Brown, she said. In Summer 2020, with aid from an Arthur Liman Public Interest Fellowship, Martínez took part in an internship at a bi-national legal service organization, where she created and directed an educational curriculum for migrant children living in shelters at the U.S.-Mexico border.
"I created a curriculum to explain the asylum process and create a creative outlet where migrant children could share their experiences and stories," she said. "Migrant children are so often marginalized and dehumanized through immigration policies. I wanted to provide a space for them to process their difficult experiences and express themselves in all the creative ways that the immigration system doesn't allow."